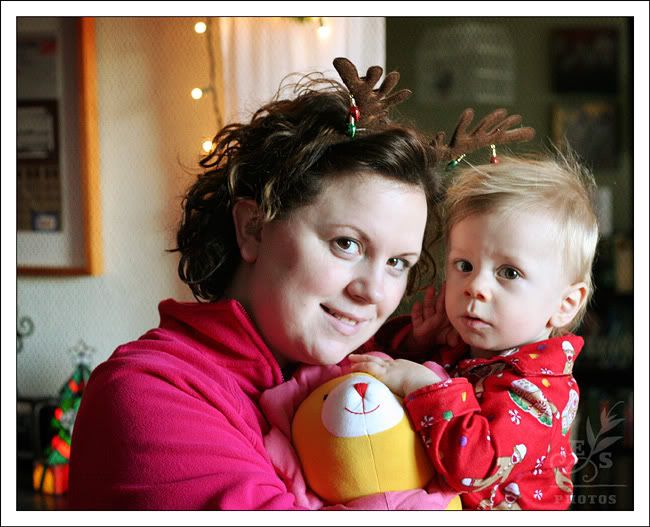 Now that I am back on track with my workload (MAN that took forever to dig out of... May overbooking piling on top of April overbooking, putting June sessions farther behind... Add to that the two-week trip away from my computer and I just was in a HUGE HOLE.)..... Where was I? Oh yeah-- Now that I am reaching "normal", I have time to think. A lot. Lots of things. Like--
What can I do to ensure a more sane life in the future? How am I measuring up as a mama? How can I spend more one-on-one time with my sweet, long-suffering husband? Will I ever feel good enough? How can I feed my spirit? What really matters? What are some ways to "fill the well"?
And... Will I ever feel on top of my personal plans, ideas, records, photographs? (likely not. Ha!)
And... why does that Master To-Do List cause so much angst that I try to push it to the back of my mind as much as I can? (What's on your Master To-Do List? Mine has things like: photo albums from 2006-2008, Making a hard copy of Noah's baby book, Finishing Noah's One-Year Coffee Table Book, scanning old photos from Joe's past, WAIT-- these all have to do with photos. Hm. I thought for SURE there were other things on there. But the stuff that gives me knots is MY OWN PHOTOS. What am I going to DO about that??)
...I'm watching "Assassination of Jesse James By Blah Blah Blah" on my Netflix DVD behind my blog screen. I'm not into it. Clearly. I mean, you can't type and listen to wordy dialogue at the same time and get it. Oh well... It is a PRETTY movie. Loving the color of it.
I'm less than a week away from my new camera and lens. And my new Photoshop. Have I mentioned lately that I am working with some DINOSAUR equipment? Three years old or older. Scandalous. But I am pretty dang pleased with how far I've gotten in my journey with the tools I currently have. I think it is a testament to learning your craft inside and out instead of just relying on fancy gadgets and expensive actions to do the work for you.
And I'm not saying I know my craft inside and out.... I CERTAINLY am not saying that. In fact, last weekend, I took a deep breath and sent some recent images out into the universe to be critiqued by others in the business... and got my pride HANDED to me. There's nothing like TOUGH criticisms and honest artistic opinion to knock an artist off their center and make them reevaluate their strengths and weaknesses. I mean, WOW. It was breath-taking. As in, "knock the wind out of you". But good for me. I think, in all honesty, I was deemed WORTHY of the tough love, because it got dished out to me MUCH harder than the average less-skilled photographer-beginner who posted for criticism. I think I was seen as far enough along to take it and grow.
And so I am working past the bruises and working on the growing. I mean, I guess it was either QUIT, or GROW, right? (I still wonder about the quitting.)
Oh MAN. What a time in my life-- just.... filled with my baby and my work.... Noah and photos. Trying to find authenticity in the gaps... trying to MAKE a few gaps, actually-- gaps in my busy life. Gaps where I can thrive and read and listen and heal and learn and grow. Trying to remember how to be a wife in addition to a mama. Trying to be a friend back to my incredible circle of women. Trying to listen to my soul...
It's easy to get in the "hamster wheel" mode... just go go go go go... No stopping for meaning. No adding relevance to it all. And I know that at least for ME, that doesn't work. I need more.
And getting some time back into my life is putting me back into a place where I can start to make changes needed to get there. To that place where I feel I am living my life in an inspired way.
I... guess this rambler has gone on long enough. I should probably just save it to a Word document as a journal post and save the space on the blog... But what the hey. It's me. It's my little internal world right now.
And I needed this. Needed to just blah blah for a while.
Hm.
Guess I should get back to my editing. This overthinking is making my head and my heart hurt.
*
P.S. Lots of photos from lots of sessions coming your way... soon. Soon. Lots lots lots. Just be prepared.
{and didja like that photo at the top? Just a nod to all the photos in my life I have yet to go through and sort and edit and save... That one is Christmas Morning 2008... Isn't Noah's hair a riot?}