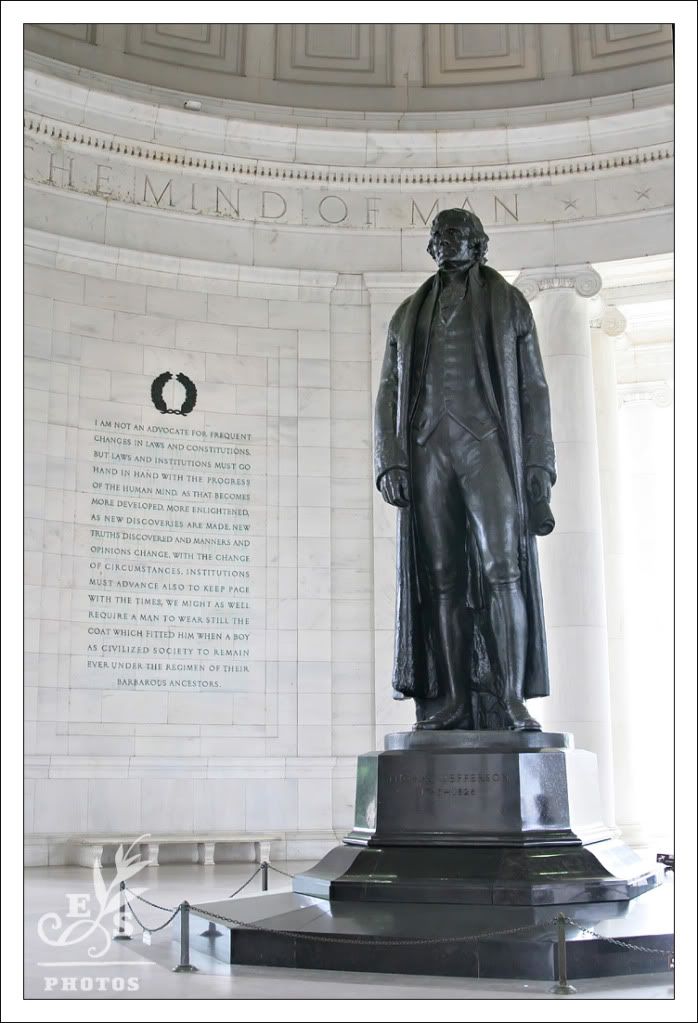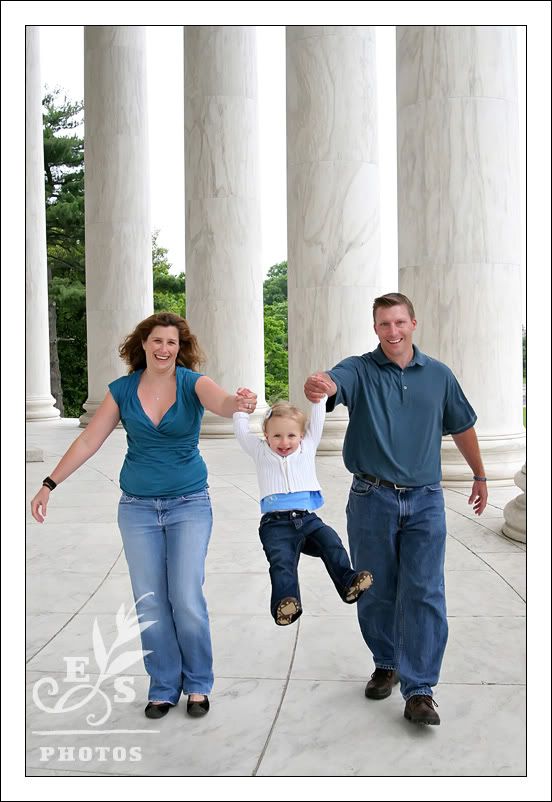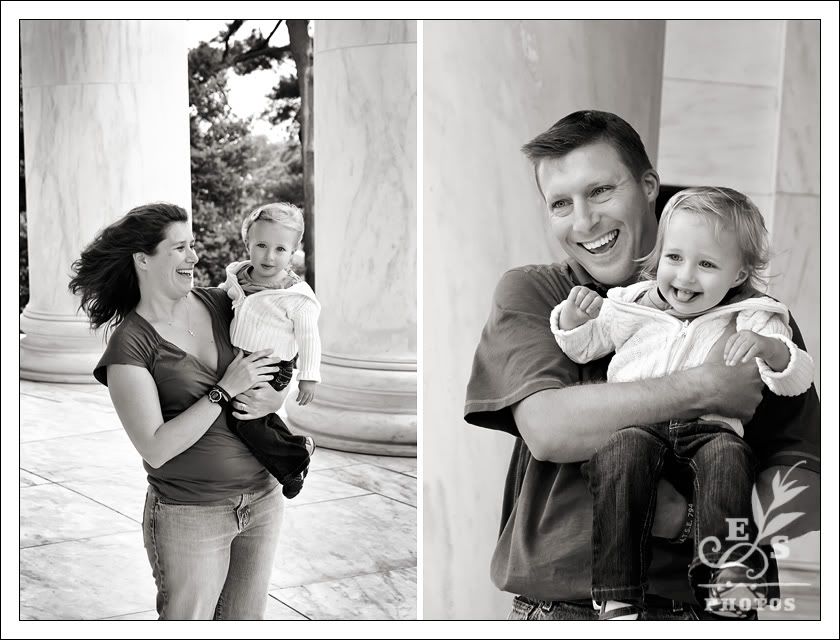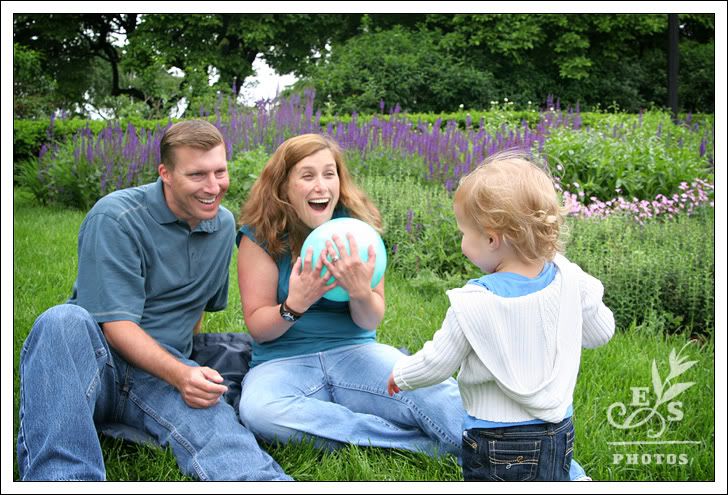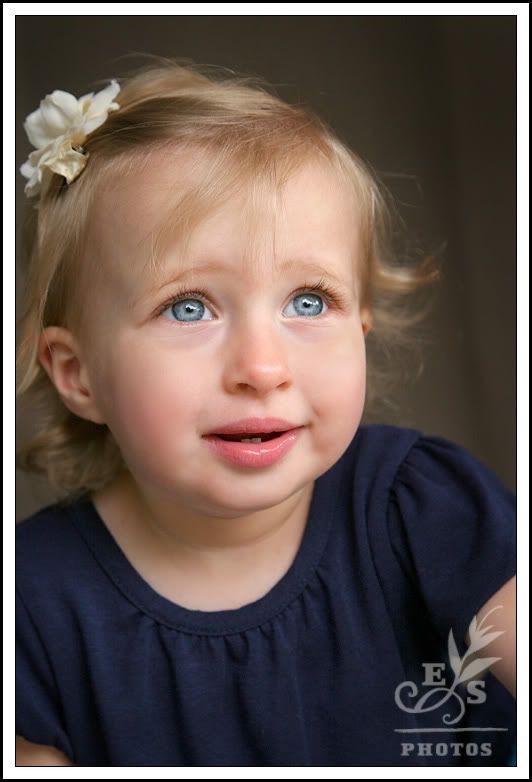 One of my six DC sessions took place at the Jefferson Memorial. What a kick!
It was a drizzly day, and my Old Navy flip flops were NOT the footwear to be wearing on slick marble.... But I managed NOT to fall down all the stairs before my session even began.
I got to meet Jackie-- a spunky, energetic 18-month old, and chase her all over the portico. Her parents were sweet and flexible and trusting as I snapped furiously, reassuring them we were getting some good shots in between Jackie's bursts of energy and independence.
I loved every minute!
We made time later in my whirlwind weekend for the "garage session", where I got to snap Jackie and three other cuties in solo shots. My absolute favorite photos from this cute family is the last one of Jackie--- her blue blue eyes and her floating blonde curls... She makes my heart happy!
Thanks, DC sessions! More to come...
*
P.S. CONTEST!
How many columns does the Jefferson Memorial have? In honor of the cherry trees lining the path to the memorial, I'll send a Bath and Body Works Cherry Blossom lotion or dish soap to a random commenter who gets the answer correct! You get until midnight July 17th.