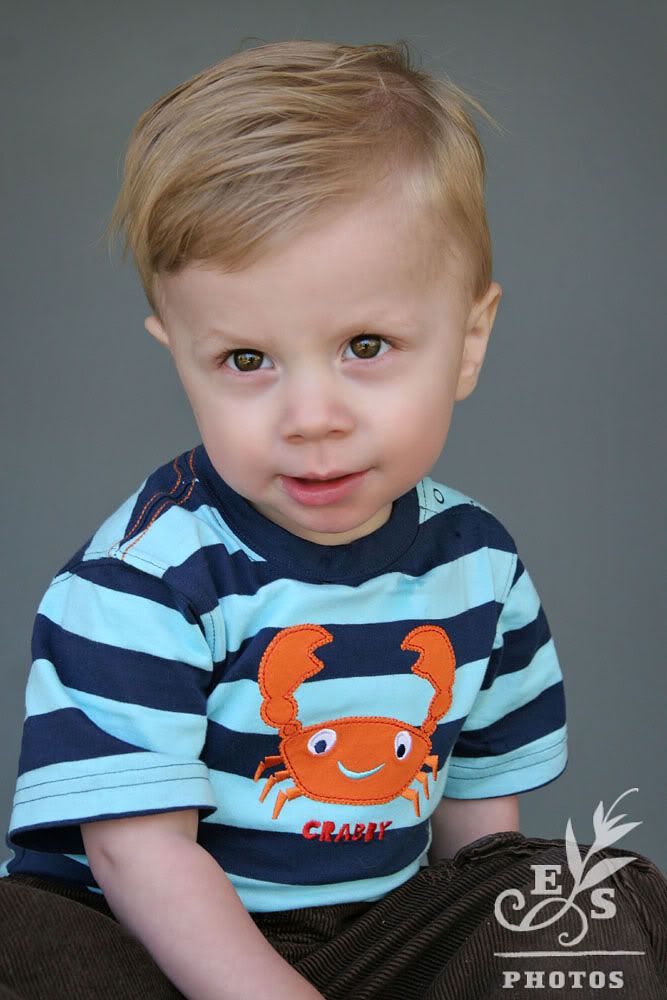 Just ordered one of these for my wall, 11x14.
(First one to guess the correct one I ordered gets a mini-package of three of my favorite things-- Burt's Bees chapstick, Toblerone bar, and a headband. It's been too long since I had a contest!)
Love this kid. LOVE these shots. He is so full of personality and life!
(And yes, he IS crabby, lots of times!)
*