Note to Self:
When feeling restless or discontent (or trapped by the gloomy weather/overwhelming work load/dark side of your creative nature), get back to the basics and look for joy in the everyday details. And if the kiddo naps long enough, take some photos of those details to remind yourself later of the beauty in the minutia of your day...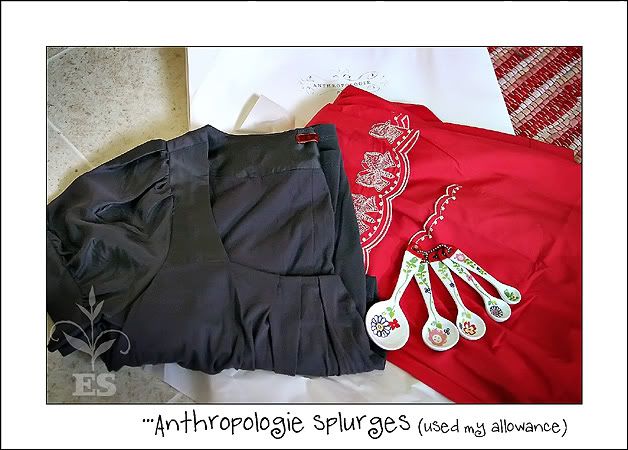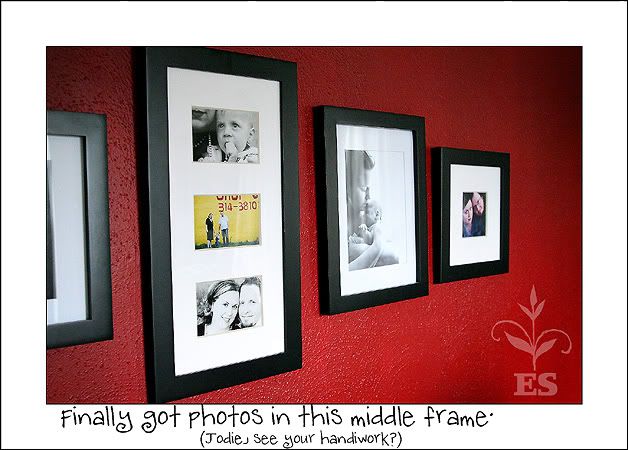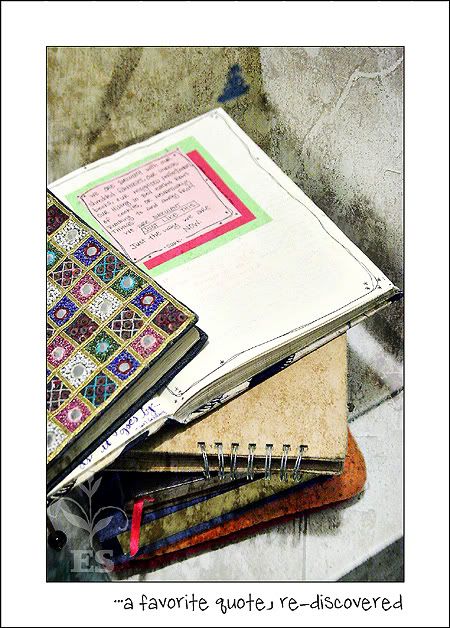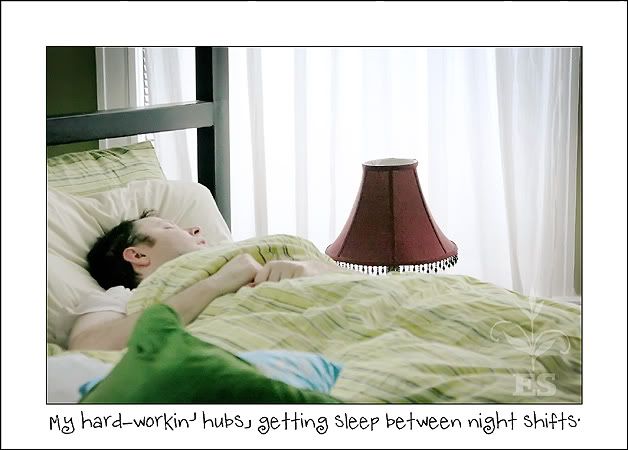 The quote I rediscovered:
"We are succulent with our shredded fantasies, our unread books, our misguided perfectionism, our hiding in bed eating rows of cookies, or neurotically running to and away from things.
We are succulent
JUST LIKE THIS.
Just the way we are now."
~ SARK