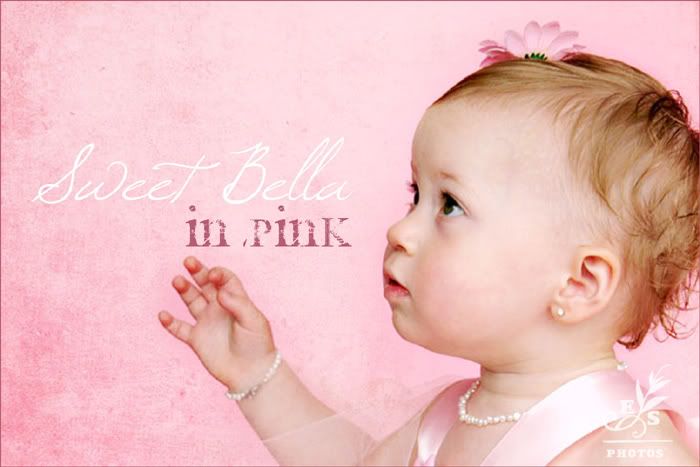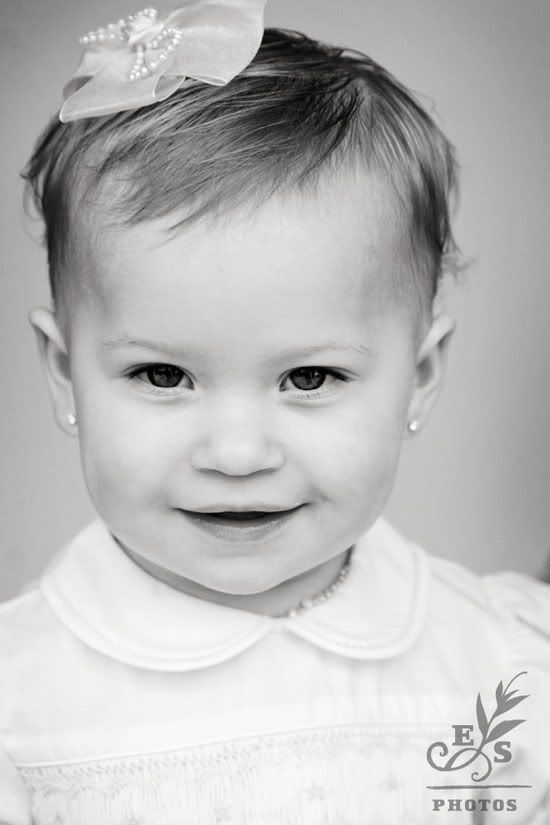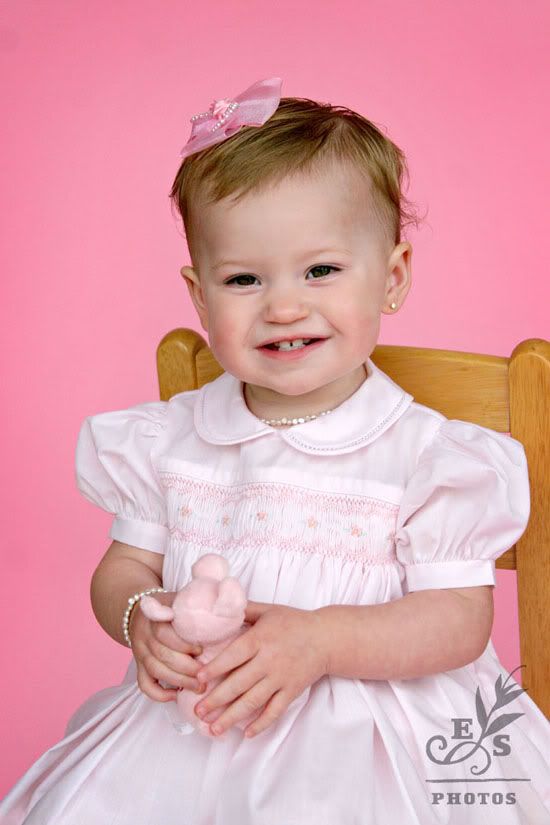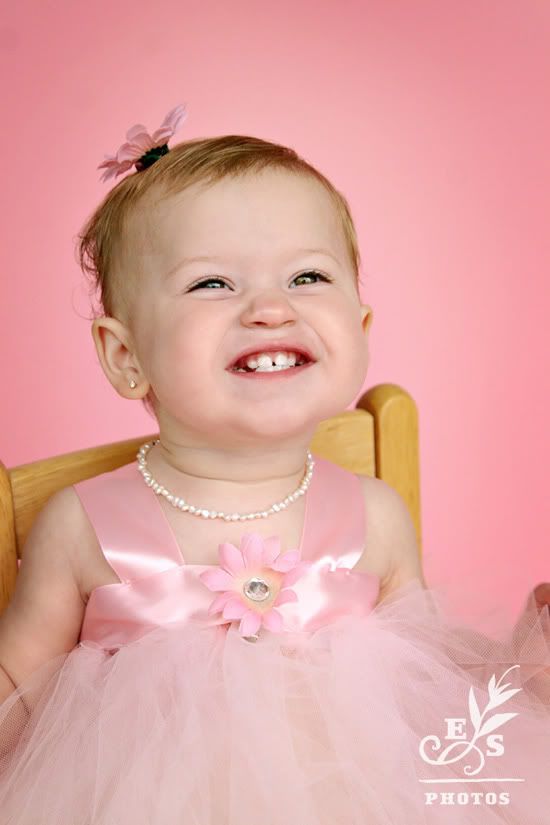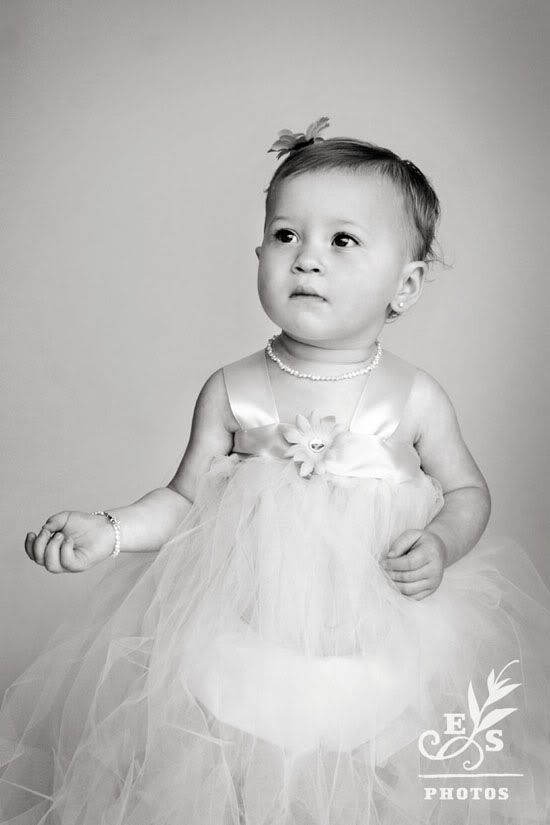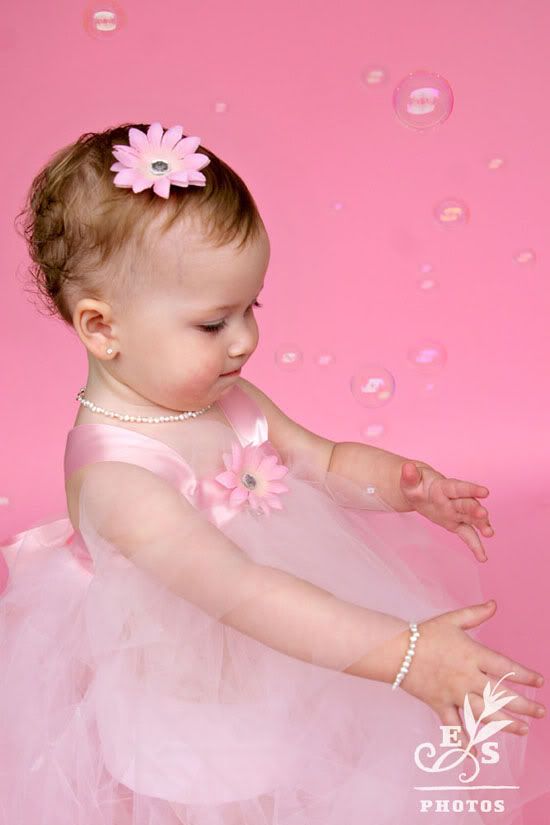 Oh Bella, Bella.... Be still my heart. You make the longing in me for a daughter of my own so intense that I might not survive another son! You're a vision in pink tulle and flowers and smocking and bows, and it was a singular pleasure to fulfill the
girly
side in me through you!
What a fun session! Beth, she is AMAZING, and I cannot wait to see you again for your family shots!
*

*

*
On a more personal note, it was so cool to "meet" some of my silent readers through the comments on my last post. I think my musings struck a chord, and if you haven't already, go back and read dome of the incredible comments that were left. It is a fascinating discussion-- WHY we blog... And something I am still working through. I want to post again about it soon... I have some additional thoughts to add. Until then, thank you for coming out to share your stories, and in some cases, to introduce yourselves. It made my day!! I needed to hear from you all!