Ugh. another February day. Grey. Blustery. Cold. Yuck.
I'm reaching that "end-of-winter CRAZINESS" time where I am SO. DONE. WITH. IT. And it is easy to be grumpy. Gloomy. Touchy. Trapped indoors, stuck doing the same routines, feeling uninspired. And tired. And UGH.
And I bet a few of you are feeling it, too.
Well, I have a short-term fix. When everything is grey and BLAH, what else but a fresh, newborn little baby could make you forget your chilly toes and your selfish wants for a moment?
Here, for a quick winter cure, two sweet, handsome, incredible baby boys I got to photograph a couple of weeks ago.
How can anyone stay gloomy for long, when looking at these?
Newborn Noah: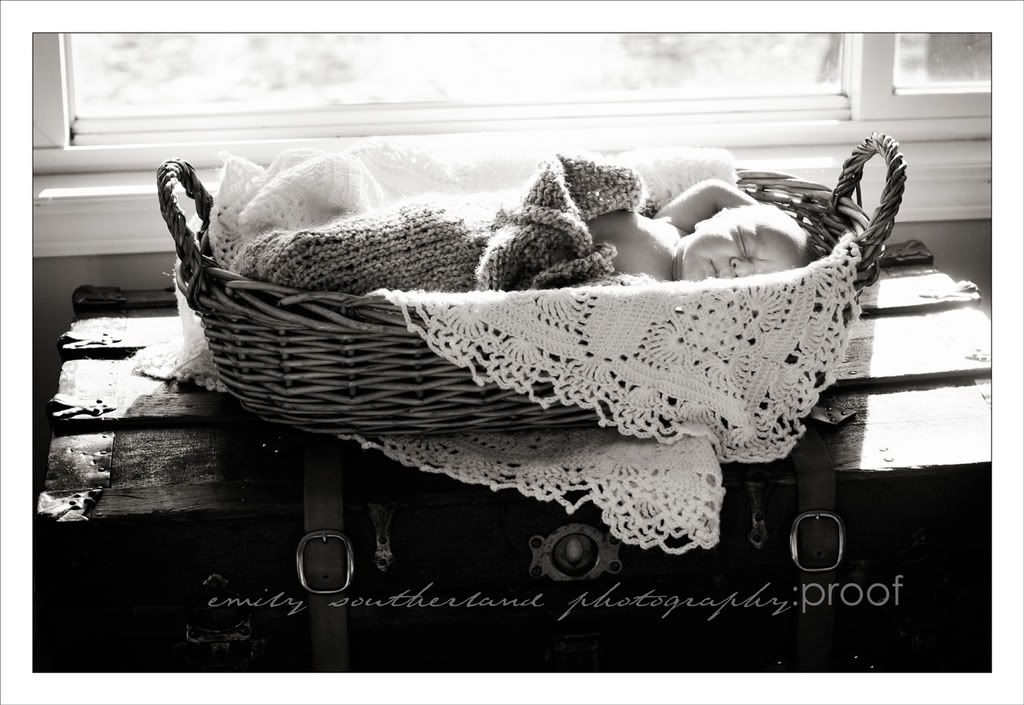 Newborn Max: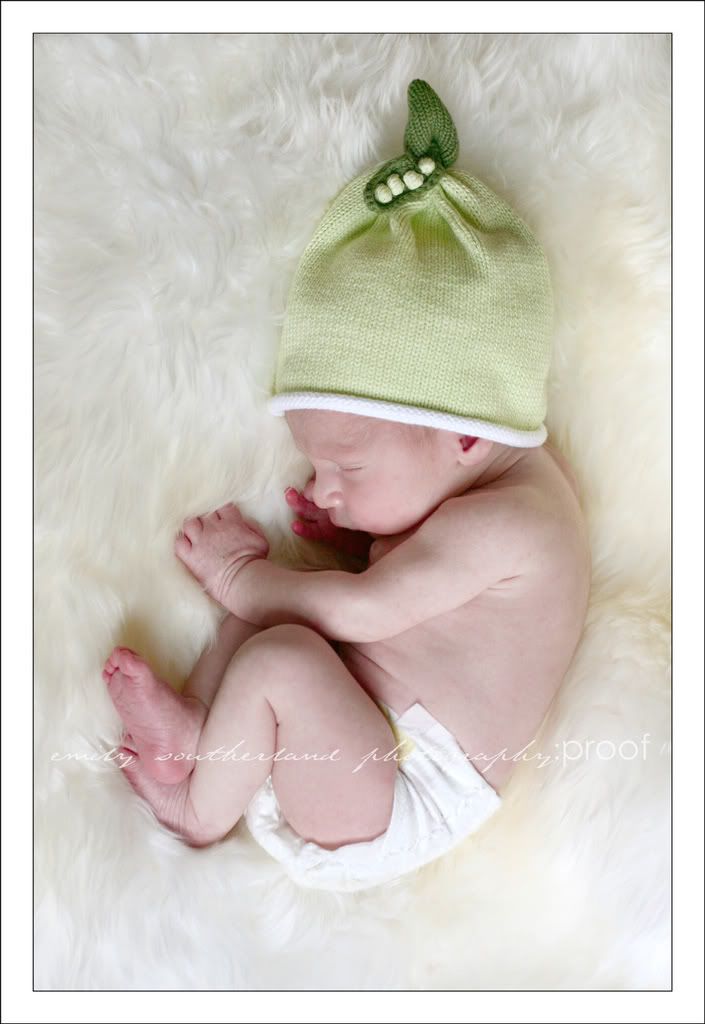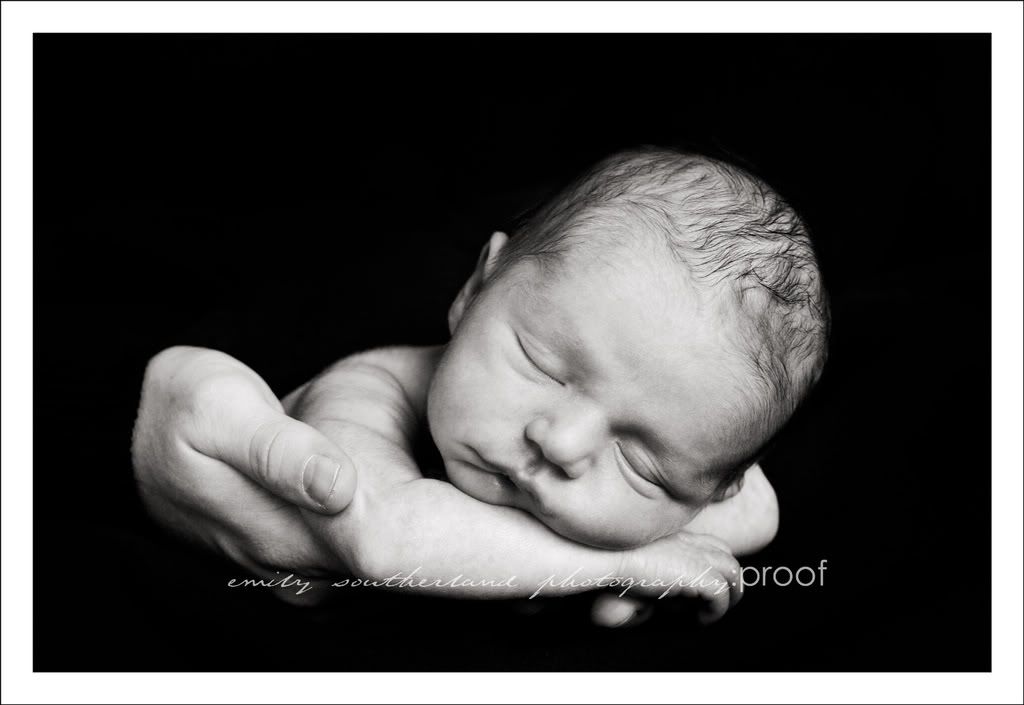 Feelin' better? Yeah, so am I.

We can make it a few more weeks.... right??

(Please, daffodils and sunshine and green tips and leaf buds and robins and bunnies-- please hurry!)