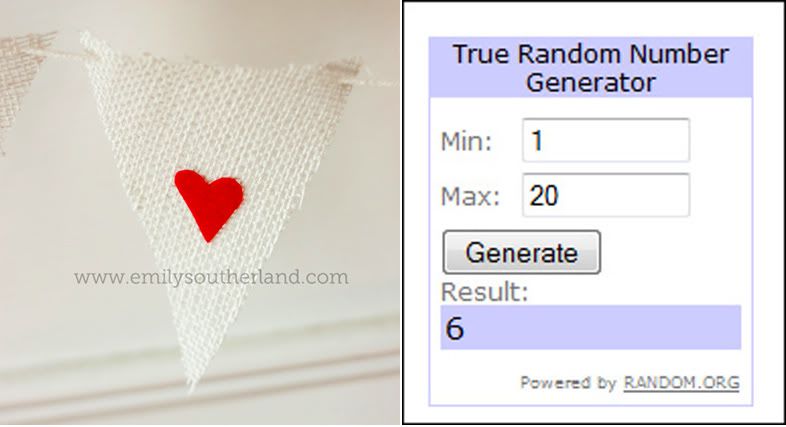 Number 6 in the comments is Cherie,who looks like she'd be a fabulous friend in real life, based on her cute blogger profile. I've emailed you, Cherie! Claim your goodies and Happy Valentine's Day, early!
Meanwhile, I've been LOVING your comments! Funnily enough, two of you mentioned cookie dough cupcakes as the flavor you'd bring, and that was exactly what I had made for my contribution to the cupcake party! Yellow cake mix, a blob of cookie dough in the center, and a vanilla buttercream frosting with mini chocolate chips and a teeny chocolate chip cookie on top as garnish. Cute!
The party was loud, boisterous, and oh so sweet-- a perfect distraction from the February Blahs. I recommend all of you go host one immediately: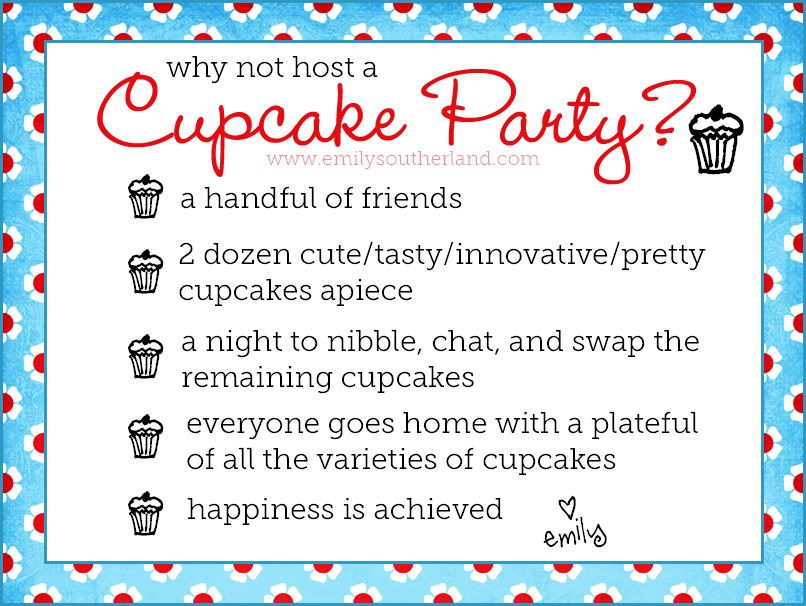 It is guaranteed to make your friends' days to be invited, and who doesn't need a few cupcakes in their life?
Also, I have hit upon another perfect distraction from the February Blahs, quite by accident: I need to keep having little contests/giveaways! I tell you what--- in the middle of this insane week, filled with dentist crap, PMS, computer woes, and work backlog, nothing perked me up faster than hearing the little "ping" from my phone, telling me I'd gotten another blog comment. Woot!! I felt warm! Loved! Happy! Sure, sure--- you guys are just using me for my giveaways... But hey-- I'll take it! It was so much fun!
So look for another little crafty giveaway SOON. I have at least two more up my sleeve to keep this February fun. Hooray!
Til then, Happy Weekend and thanks for playing!