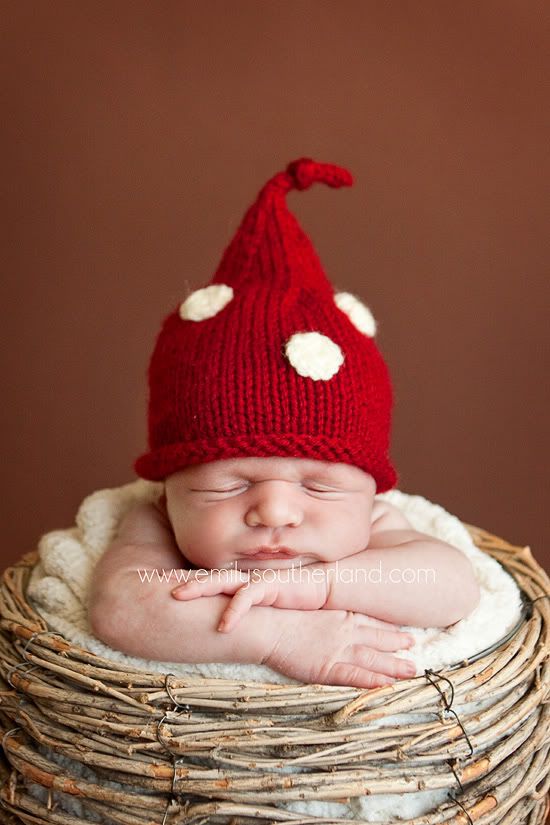 This is Hudson. I got to snuggle him almost two weeks ago.
I can't stop looking at this photo--- the red of his cap, the texture of the twig basket... but mostly the perfect scrunchiness of his tiny little face.
I love my job. :)
In other news, the fam and I are headed to CoMo this evening for my baby sister's Missouri wedding reception. I am looking forward to:
- Mom's cake (she is the pastry chef for this occasion)
- Dad's and Steven's cookies (Dad is the cookie master, and he and my bro are making hundreds of them for the dessert buffet)
- Seeing my sis Beckie, who didn't get to go to Utah with us, and who just returned from a vacay in Maine.
- Seeing my sis Sarah, who is currently living in Maine and is only in town for a bit longer before going back.
- Seeing my sis-in-law Tamara and making her show me her Europe photos
- Hanging with Joe instead of ditching him like we did last weekend.
- Seeing the fantastic job my mom did getting Kirsti's reception up and running.
It'll be a good little trip. See ya on the flip side!