A newborn from the autumn, 2010, born to this beautiful family I photographed prior to her birth: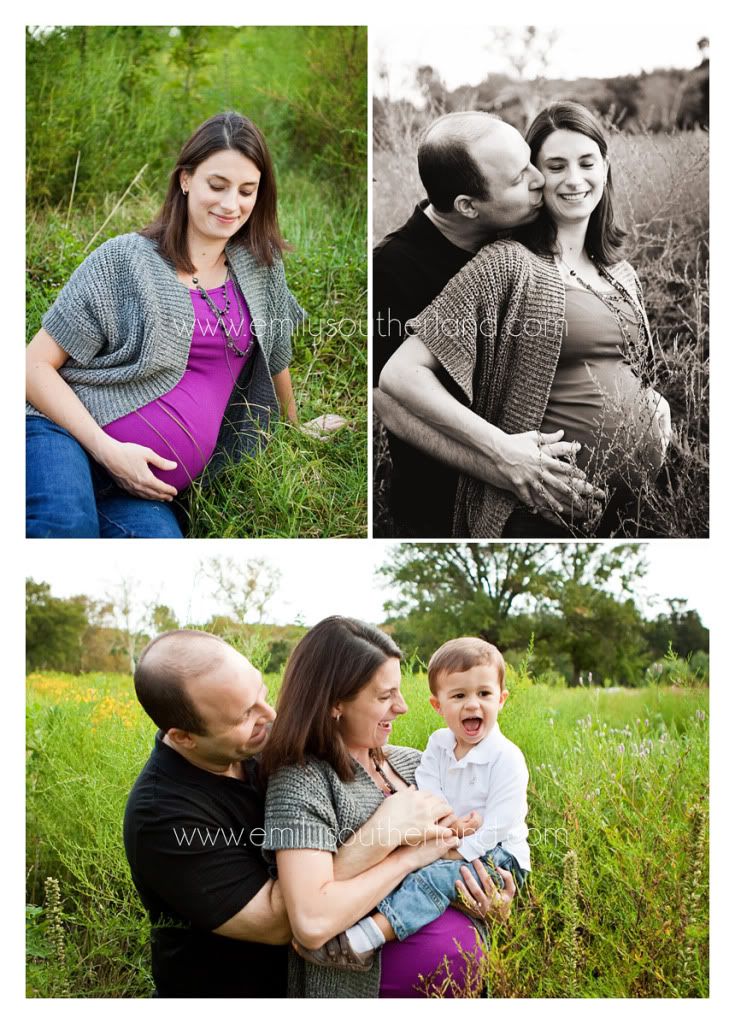 This is Lili-- baby sister and utter angel. I was in heaven this entire session. Not only did I get to photograph a sweet baby girl, but she was perfect-- sleepy, sweet, and not at all bothered by all the messing around I did with her. I loved her session!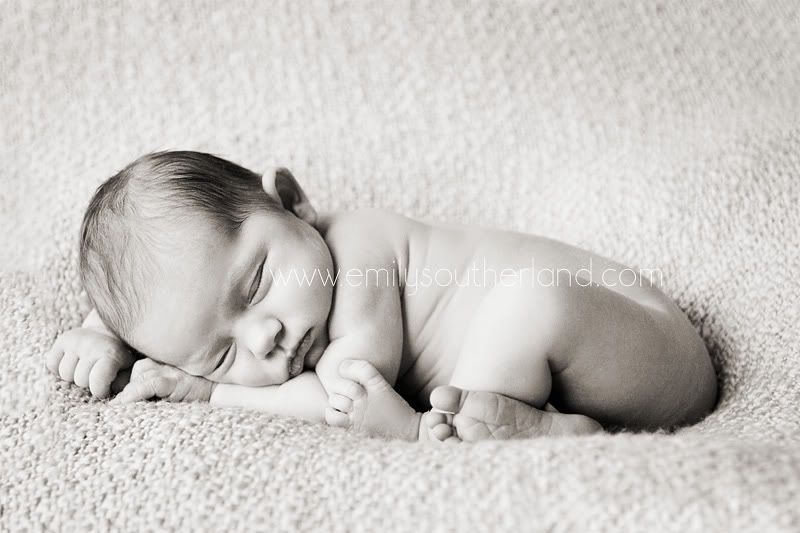 See what I mean? PERFECTION, that baby.
(And don't be surprised if you see some of those same hats/props showing up with my own baby girl. I bought them mostly for myself, but thought I might as well share with little Lili... :))
I love reviewing these sessions--- how can I NOT get more excited for my own baby girl!?