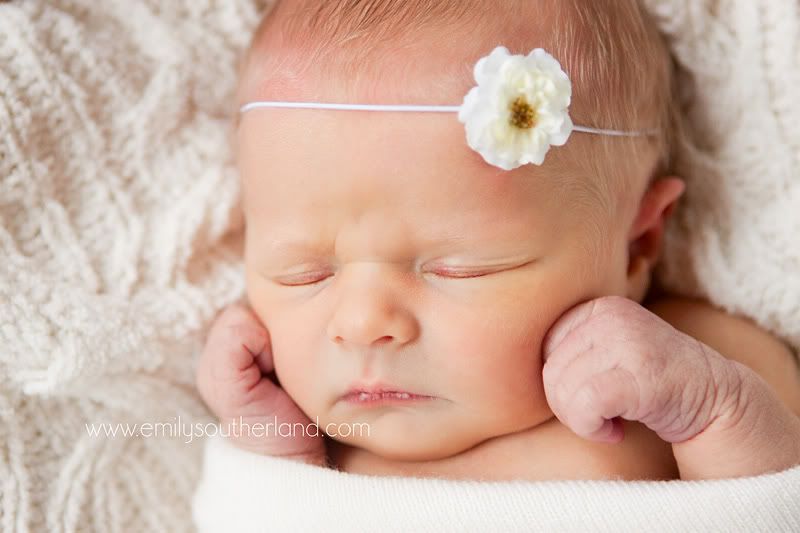 {taken on day 5}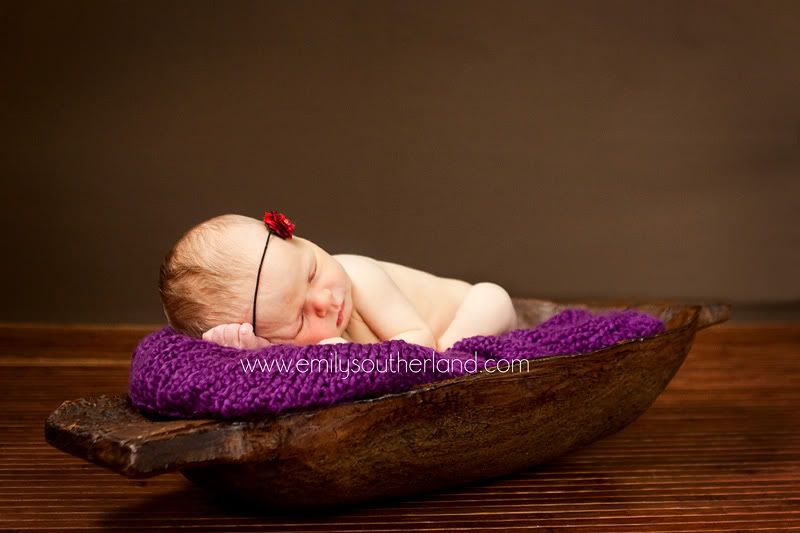 {taken on day 4}
Announcing the arrival of Miss Lucy Charlotte:
Born Tuesday, April 12
6:44 pm
7 lbs. 2 oz.
18 3/4 inches
Surprising head of blonde hair, and a successful VBAC! An AWESOME day.
We are in "hibernation mode", learning our new way of life together.... So for now, not many words... But a few more photos:
While still in the hospital, day 2: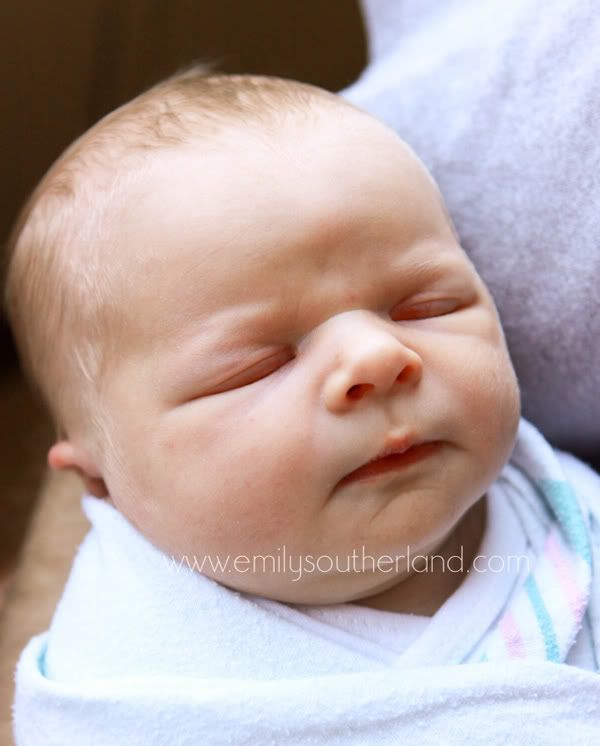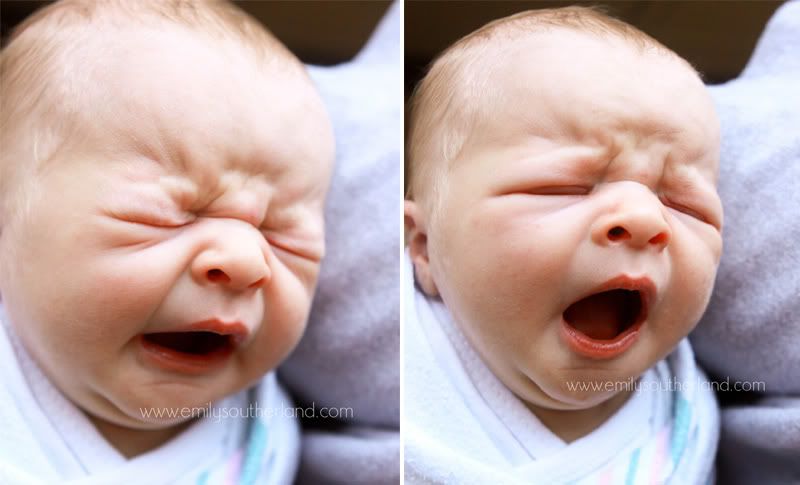 I promise, more to come... For now, though, I need to honor my new bedtime of 10:30 or so and GET TO SLEEP! There's a long night ahead...