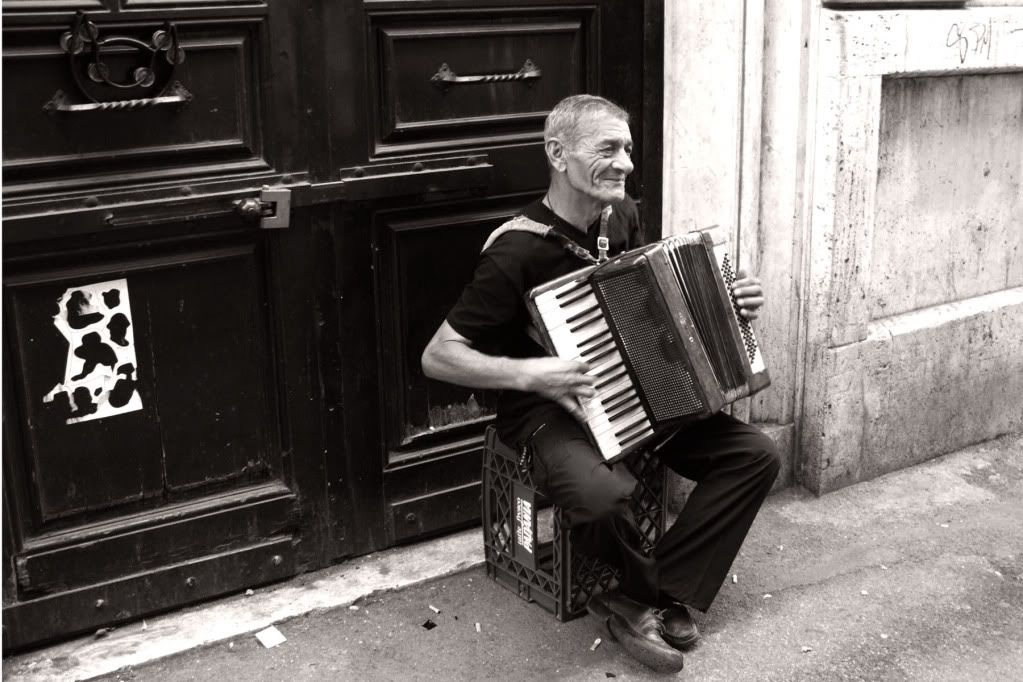 Four years ago we were in Italy.

I felt like a missing piece of me had been found.

I still feel a visceral loss when I let myself remember our time there.

We will go back, that is a promise.

It is when June gets hot and sticky here in Missouri that I remember that we were once in Italy.