It's nearly a month after the fact, but......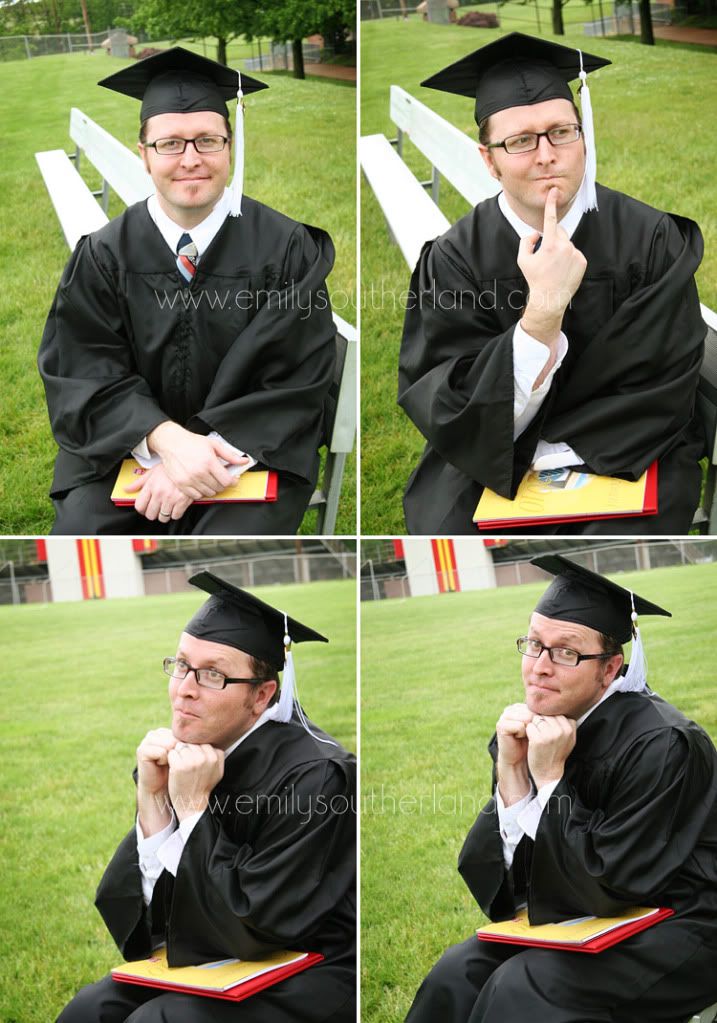 My handsome husband GRADUATED! And with honors, to boot!
On May 15th, be walked to get his Bachelor of Arts in French at UMSL. I was surprised at how emotional it was seeing him up there...I thought I'd just feel PROUD... But I also felt.... MOVED. AWED. And HAPPY for him.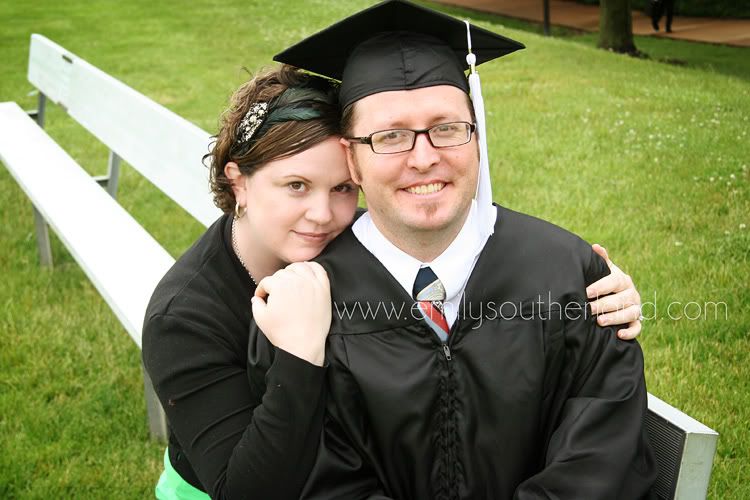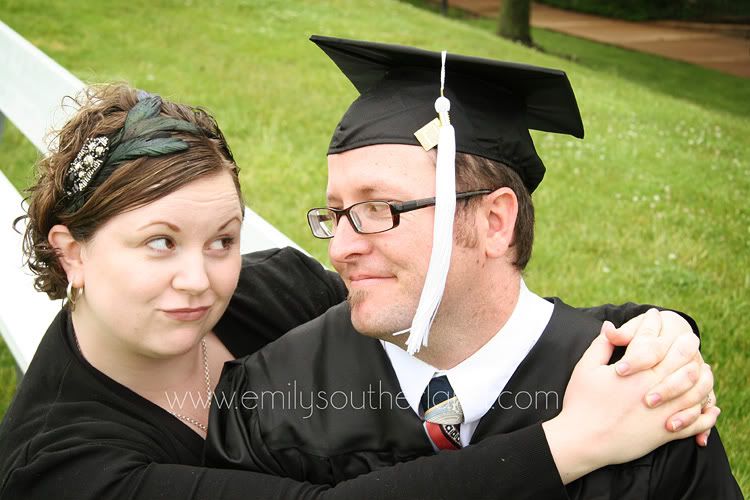 And seriously--- is he not the best-lookin' grad?!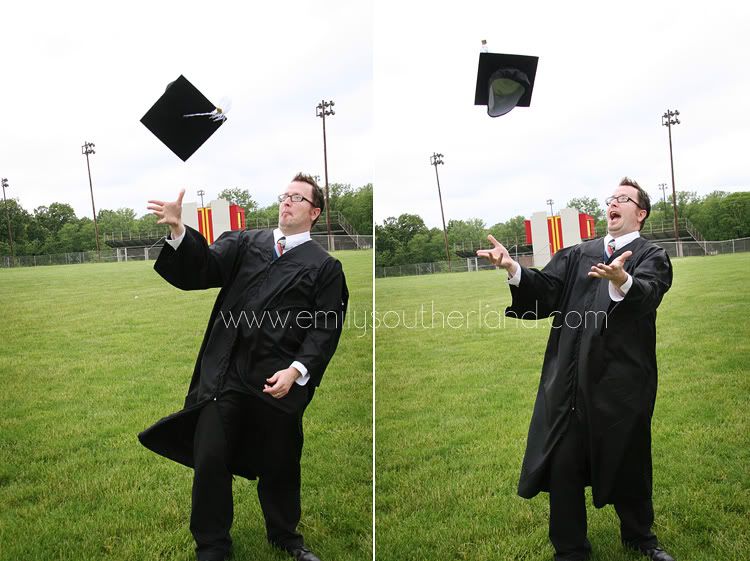 I LOVE these shots... And honestly, wanted to post them sooner... But three days after graduation we whisked off to Hawaii, and the rest has been madness since then. But here we are. A new phase for Joe, and something worthy of celebration.
Next up?
Who knows? We are awaiting news of a possible job here in STL. We WON'T be attending grad school this next year, so anything we can find to get through the next year until he can reapply is kind of our goal. And while that sounds stressful, let me honestly reassure everyone--- we are past the hard part of feeling scared and hopeless... we got through the stinging and bitter pain of rejection. It wasn't pretty. We were NOT very happy or faithful for a little while there... But.
There has been a palpable "passing through" and I have not felt this light, this free, this at peace about life in general for a long time. And now I do. I have faith again. It is all happening as it should. And while we are not headed to the things I thought we would be headed for, that doesn't mean we should forget to CELEBRATE the absolute HERE and NOW.
Celebrate one more year in STL.
Celebrate a happy, healthy family.
Celebrate the opportunities we forget to remember.
And mostly---Celebrate Joe's massive accomplishment in getting a college degree. That's a lot of work, baby. And you did it. IN ANOTHER LANGUAGE.
Love you, Joe. And you're hot.
Congrats!