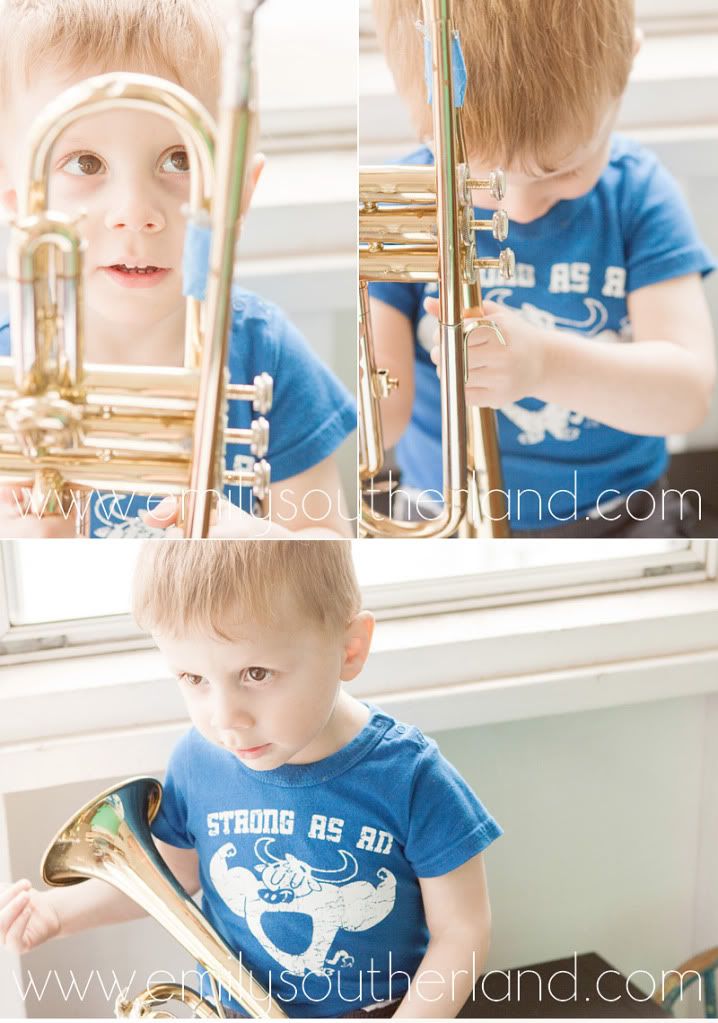 Oh boy! I am SO late posting about last week's contest. Seriously! I'll tell you about my nutty month of May in a little bit, but first, I REALLY need to announce some winners….
I was DELIGHTED with every entry I got. I love seeing how other moms structure their days, and I love the ideas that come from each of you—things I might never have thought of on my own. I am absolutely going to post each entry here on the blog so all the rest of you mamas can benefit from the wealth of ideas. Look for those starting tomorrow, for SURE.
But today is dedicated to announcing the winners, and then I've got some talking to do.
The three winners of my Daily Routine Contest are:
Woot woot!! I will email you girls about your prize sometime today, so for now, just revel in your glory and bask in the glow.Congrats!!
And now the "musings" part…
Where to begin? Joe graduates in four days, with his BA in French from UMSL. I am incredibly amazed and proud of him… mostly because he spent most of the last two years doing all his homework IN ANOTHER LANGUAGE. I cannot tell you how impressed I ALWAYS get when I see him casually reading Balzac in FRENCH. Hot, I tell you. And now he'll have a degree to prove how amazing he is. I love that guy!
We are celebrating his big accomplishment with a BBQ…. and his mama and papa are helping the celebration reach EPIC proportions by taking it one step further and, early next week, flying our little family to HAWAII.
I STILL freak out every time I remember this is really happening.
So welcome to our crazy month of May! Graduation…. then a week-long trip to Hawaii, where Noah, Joe and I will get to hang out with Joe's parents, sit by the ocean, explore the Dole Plantation and the Polynesian Cultural Center…. And just RELAX. For Joe, it will be the mental break he SO needs. For me, I will not think about photography business crap for even a MINUTE. And for Noah, it will be all about exploring, creating, and being loved on like crazy.
I am unbelievably, humbly, astronomically excited. What an incredible gift. (Thank you Mama Vicki and Papa Joe, if you read this. THANK YOU. I will likely say it 10,000 more times.)
Needless to say, we are trying to scramble like mad to tie up all loose ends. I am editing night and day to get all my May clients edited and uploaded before I leave so I have NO work hanging over me while I am gone. We are trying to get to the store to buy swim suits… summer clothes…. Joe has been frantically typing final papers (in FRENCH. Dang, that is hot.) and getting his final class requirements done…
The mood here is one of GO GO GO GO GO. Which will make Hawaii an incredibly wonderful contrast at the end of the craziness.
And so on to other things, briefly: I need to announce that grad schools did NOT see the magnificence in my husband that I see every day, and we will not be moving to new states and new schools this coming year. It has been….. a tricky, rough, learning time for both Joe and I this spring. A LOT of lessons in humility, communication, and FAITH. Man, the FAITH lessons…. so many of them, and 50% of the time I FAIL at it miserably.
But I announce this sobering news at a time when I have had a chance to come to grips with it…. time to cope and talk about it… time to even grieve a bit at this change in plans. So the news is coming at you from a family that is mostly past the yucky feelings and into the "planning for Plan B" stages. I am incredibly more optimistic and at peace today than I was two weeks ago. We are gong to be just fine. Truly. And in many many ways, I am excited that we get to stay in STL a bit longer. Never mind we are not getting from Point A to Point B in a linear fashion. We'll still get there. Joe will reapply next year and they will all want him. I have to believe that. I have to believe that we are being sent on this side path for a reason, and I am beginning to TRULY mean it when I say I have faith it is all okay.
So. Please do not worry for us. We'll take your prayers… and your love… But we are okay.
As for the rest of life… Well… We move forward. I am taking July and maybe August off from work so I can revamp some major portions of my business and catch a breath creatively. Joe is looking for new employment, since we both believe his time at the hospital job is WELL past its usefulness. We are still more than ready for another baby or two or three, and though that particular path has been up and down and the timing not always great (I swear there were at least FOUR months in this past 9 where it was simply the LAST thing on our task list… SO much other crap consuming our hearts), we have faith that the Lord still wants that for us as well. I try to not get impatient or irrationally resentful or all that other jazz that comes up when your efforts don't always come to fruition like you plan.
And I am working on being positive again, after many many weeks of only seeing the bad stuff and letting it drag me under a bit. So far, I have to say, I have been succeeding quite well. With a little help from the Spirit and from incredible loved ones, I am smacking myself around and yelling at myself to OPEN MY EYES and see the gifts I am given DAILY… even if the gifts AREN'T newhousenewbabyhighpayingjobnewclothesgraduateschoollosingweight…
Because there is an incredible influx of OTHER gifts coming my way (HawaiiOregonNewEnglandSPCSTLGTGhappymailfromgorgeouspeopleprayersonmybehalf)
And I just need to switch the lens I am viewing my life with. To

rose

. 'Cause my life IS gorgeous. Full of laughter and light and love and inspiration and incredible people.
Lastly, let me say—since I will be traveling for the rest of May, I am going to set up some blog posts that include recent sessions and the contest entries for routines. I'll make sure there is still something to come visit for, so I feel I am still in touch with you all. Sound good?
Also… the trumpet photos? My mama had a spare trumpet at her home, so she brought it over one day for Noah to explore and enjoy. He can ALMOST get a real note out of it, if he takes time to make his lips correct. It is SUPER cute. And just another way I hope to nudge Noah toward exploring the incredible things this world has to offer. Art… music…. And so on.