Have I mentioned how many seniors I have photographed this spring?! A gazillion!! And I am still trying to get them all shared here sometime before they all begin college. :)
This is Andi-- one of my only blondes this year... And my goodness, she was lovely! I loved her outfits and that sweet, completely-untouched-by-chemical-products-baby-soft hair of hers... Such a pretty girl!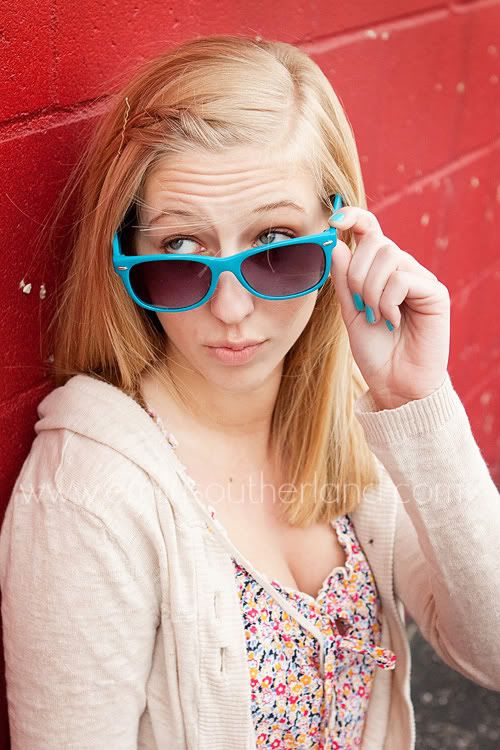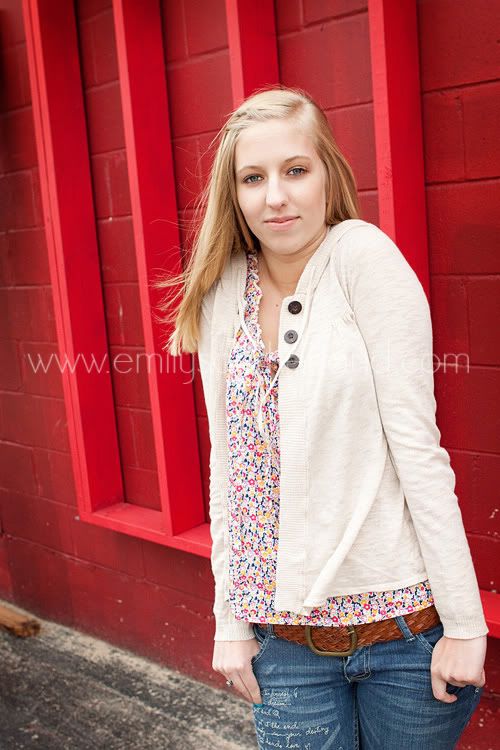 Artist FAVORITE: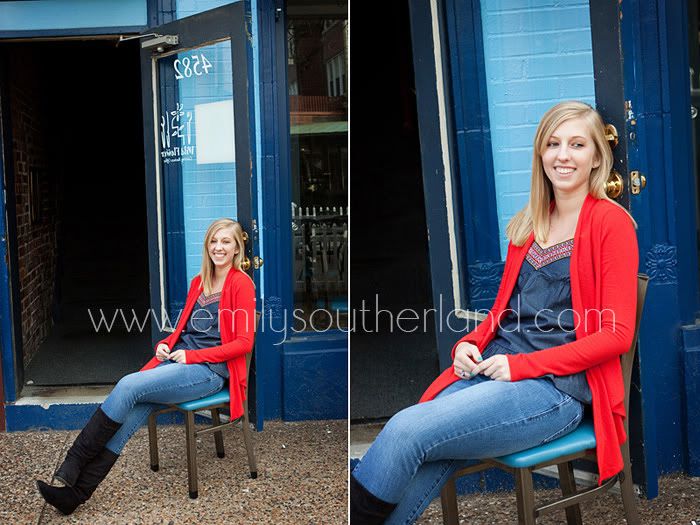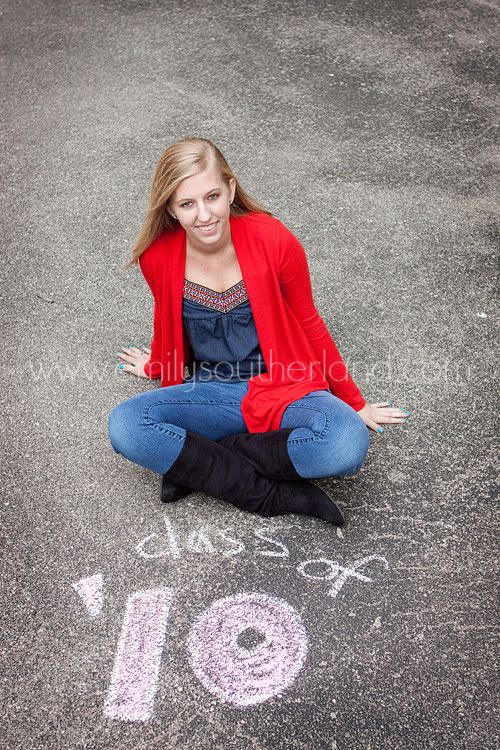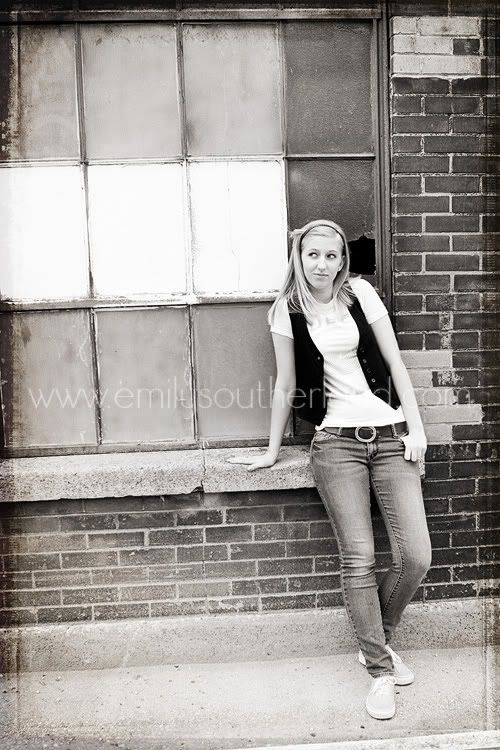 (I love sneaking mom into a photo or two. They are never prepared for it, but I love that it preserves a moment in their relationship, JUST before the little one grows up and leaves home... LOVE it:)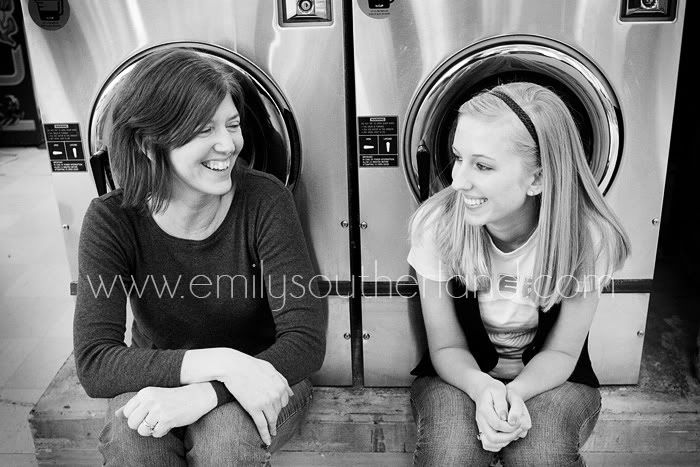 And the laundromat was completely mom's request. I LOVE a funky-spirited mama!