Michelle is one half of a duo of best friends I shot in a 7-day span. They both go to school together and while they have a LOT in common, they were also so completely different that it was totally fun to get to know each one as an individual and see how they shone.
Michelle was first. She came on her own and we really got into the whole "adventure/fun" aspect of my senior session style. She was so fun to drag around town, and we had a LOT of laughs and inspiring moments. Check her out--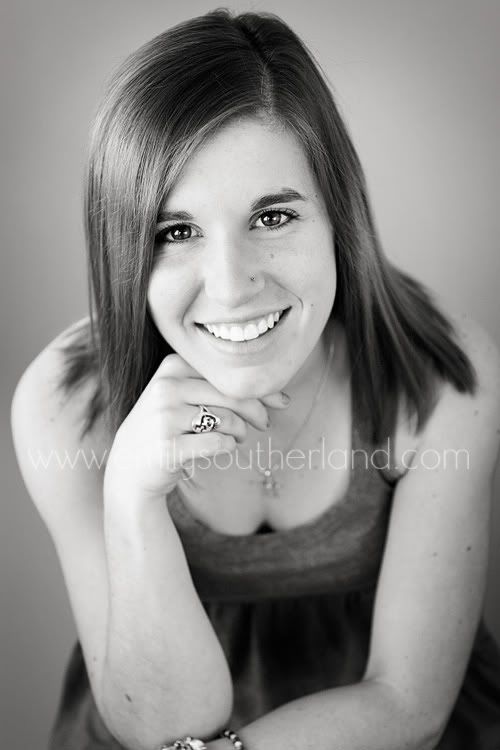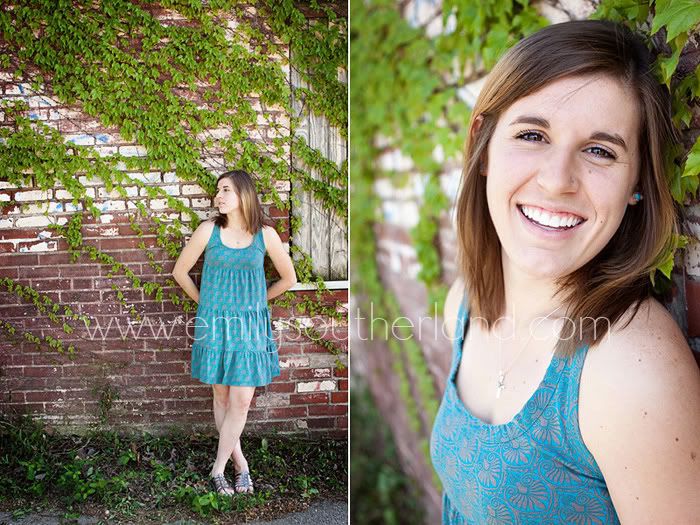 Love this one. Might be my favorite. Maybe?


Michelle works at Baskin Robbins... We HAD to pay tribute.


Ooh wait. Maybe THIS one is my favorite??