What can I say about Rasheedah? She was gorgeous AND sweet, a completely disarming combination! This girl had poise and patience, and was up for all my random suggestions. What a delight to work with!!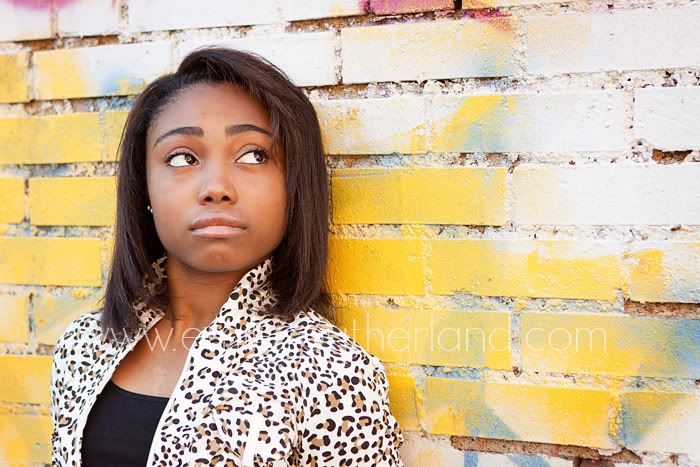 (And how cute is her family?? I LOVE that hug they are giving each other! So much obvious love.)

Congrats, Rasheedah, on graduation, and thanks for such a fun session!