The historic Soulard neighborhood, a mellow summer evening, and a really cute, fun family I get to go to church with every Sunday. It's when photo shoots like this go right that I feel like I can keep being happy as a photographer.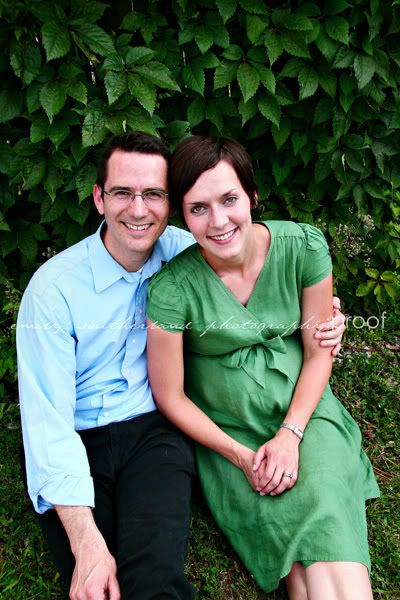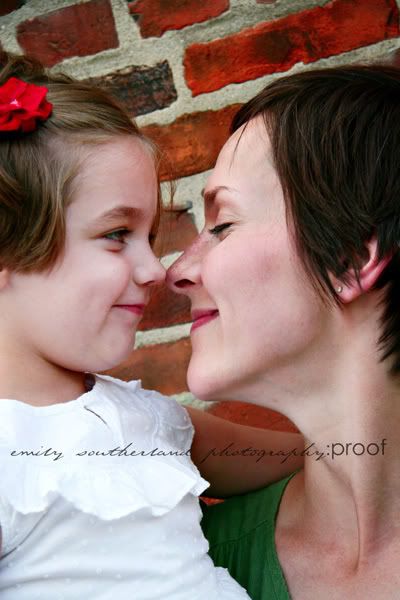 To see the rest of their photos, click
HERE
.

(and be forewarned-- I think Typepad messes with my colors a lot more than they should. So when I look at the photos online, they are not exactly the way they look in Photoshop. And that disappoints me.)

And coming up-- a fun Blog-o-versary post. Maybe tonight. Probably tomorrow.
Hope you all have a great day!!