One of my 2012 business resolutions was to get back to blogging my sessions. After Lucy was born, it all kind of fell away from my task list--- just one more thing I couldn't manage on top of actually shooting and editing and working with my sweet clients.
So here it is, halfway through APRIL, and I have yet to make good on my resolution. But that stops today. I swear it, I will blog a few favorite photos from each of my sessions in 2012. I fear 2011 is lost forever to blogging, but 2012--- there's still time. Especially since the early months of the year are my slowest months, and I only have maybe 12 sessions total to catch up on.
Let's start at the very beginning: Sweet baby Jacob, born right as 2011 was ending. Since he was a winter baby, I thought it fitting to try this Pinterest idea on him: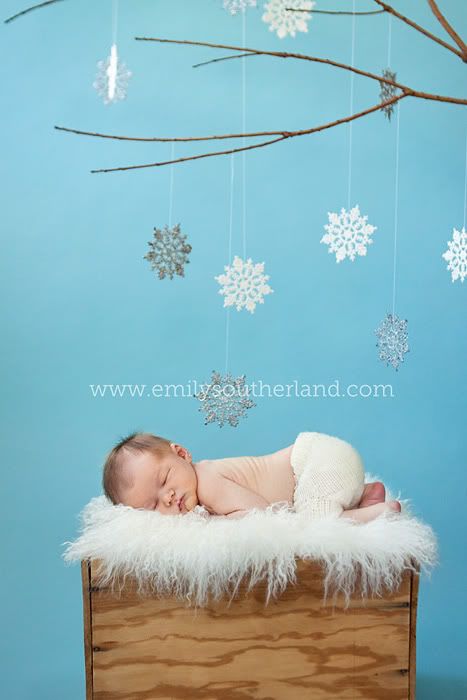 And a sweet swaddle shot. I love how soft he looks in this photo!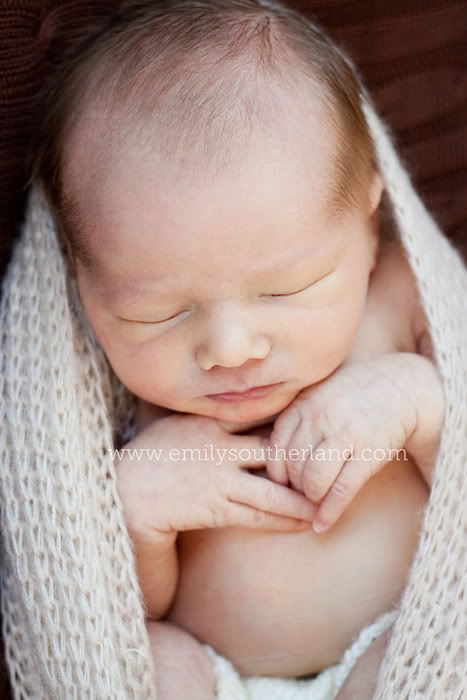 My next session of the year was a mini session for baby Austin as part of his Baby's First Year series of sessions with me. This was his 4-month session, and he had definitely found his hands by then! He loved eating his fingers!
He was the perfect age for some lifestyle shots of him with his parents--- we got lots of smiles as he was snuggled and played with by mama and dad.
I love doing the Baby's First Year plan with clients-- it is really cool to have a front row seat to watch a new little one's life expand from their first weeks to their first birthday. I start to feel like an auntie or godmother of sorts--- getting to know the parents more each time, getting to hold the sweet kiddo and learn how to make them smile--- celebrating their milestones with them as they sit, then stand, then crawl, then walk.
Here is a storyboard created at the end of a First Year experience-- part of the package. This sweet little one had her final photos at the end of December and this got created in early 2012, so it sort of fits my resolution to share it here... :)
And so. Sessions blogged. New beginnings. Feels good. Thanks, dear clients, for trusting me with your special moments. And thanks, dear readers, for letting me put on the pro photographer hat once in a while on the blog-- it IS a part of my daily life, and it's high time I got back to including it in my journals here.
Happy new week to all! I've got something I'm shooting nearly every day this week. Feels BUSY to me. I hope I can mange some balance! Here's to balance for all of us!