I've been catching up on a few television shows as I've been sewing for Noah's birthday. And a set of commercials has been making me take notice in the recent weeks as we get closer to this famous post-Thanksgiving shopping weekend. I'm talking about the ads for
Small Business Saturday
. Have you seen them?
It's sponsored by American Express, and is basically this--- After shopping (or instead of shopping) the Big Stores on Black Friday, and considering a few online purchases on Cyber Monday..... why not go purchase at least ONE of your holiday gifts at a small, locally-owned, "Mom and Pop" shop? A Small Business?
I. LOVE. This. Idea.
Not only because it has the potential to take us AWAY from the crazy madness of Black Friday and the insanity of stores opening on THANKSGIVING NIGHT now (Can't we just be with out FAMILIES for TWENTY-FOUR HOURS without the lure of commercialization??), but it is a way to generate some buzz about our own towns and the folks who are trying to make a living with their locally-owned shops. It's a way to boost the economy in a local way. And it's an opportunity to think outside the box when it comes to gift-giving for people you love.
And as a small business owner myself, I simply love the chance to shout about other small businesses, in support of the work that goes into this kind of endeavor.
(Forbes.com
has a great little article discussing five benefits to shopping on Small Business Saturday. Read it
HERE
.)
In the spirit of this event, I want to share a few of my current favorite St. Louis Small Businesses. I haven't talked to any of these shop owners, and am not a paid promoter for them... This truly is just a list of great shops I've loved in the last year and would LOVE to share with other locals.
In a perfect world, actually, I'd have planned ahead for a post like this and gone to the stores to take photos of my own to post. Instead, since I just hatched this idea yesterday, I scrounged the web for the photos I used (with the exception of my friend Kyle representin' Ruth's Vintage Clothing). In that perfect world, I'd have approached the owners of these shops to tell them I wanted to blog about them. I'd have maybe even worked out some kind of fun giveaway. But really.... I'm doing good just to get a blog post up these days, so cut me some slack. Maybe NEXT year I can get my act together and do this kind of post the RIGHT way!!
Anyway. On to my list.
(*note: I have NO idea if any of the following are actively participating in the American Express incentive push for this day... I just love these shops.)
First up:
This shop is HEAVEN to anyone passionate about altered art, collage work, scrapbooking-- any kind of paper art. It has trinkets and doodads to make gorgeous shadowboxes, ATC's, buntings, jewelry, and on and on. The shop also designs a whole line of rubber stamps (like the sample in the photo) and is basically a must-stop shop if you have any bit of "artist" in you at all. It is such a cute little shop, and SO much fun! (Thank you, Genny, for introducing me to this store!!)
2. My Daddy's Cheesecake
(located on Clayton road in Clayton)
Guys. My Daddy's Cheesecake is my FAVORITE place for lunch right now. I mean, YES, they have CHEESECAKES. Like, a MILLION of them. And they're good cheesecakes. But I actually find myself there (far too often) for the sandwiches, the soups, and the CUPCAKES. Oh goodness. They have begun making the large size of cupcakes to add to their vast dessert selection, and next to the Cupcakery, they are the BEST cupcakes in town. They have Jilly's BEAT, I swear it. And reasonably priced at $3.25ish.

Not only that, but they serve an amazing breakfast... Quick-style (muffins/coffee) or sit-down (omelets/waffles)...And EVERYTHING I have had at this place is so good. Please make a lunch date here ASAP and save room for dessert!!


(On DeMun Ave. in Clayton)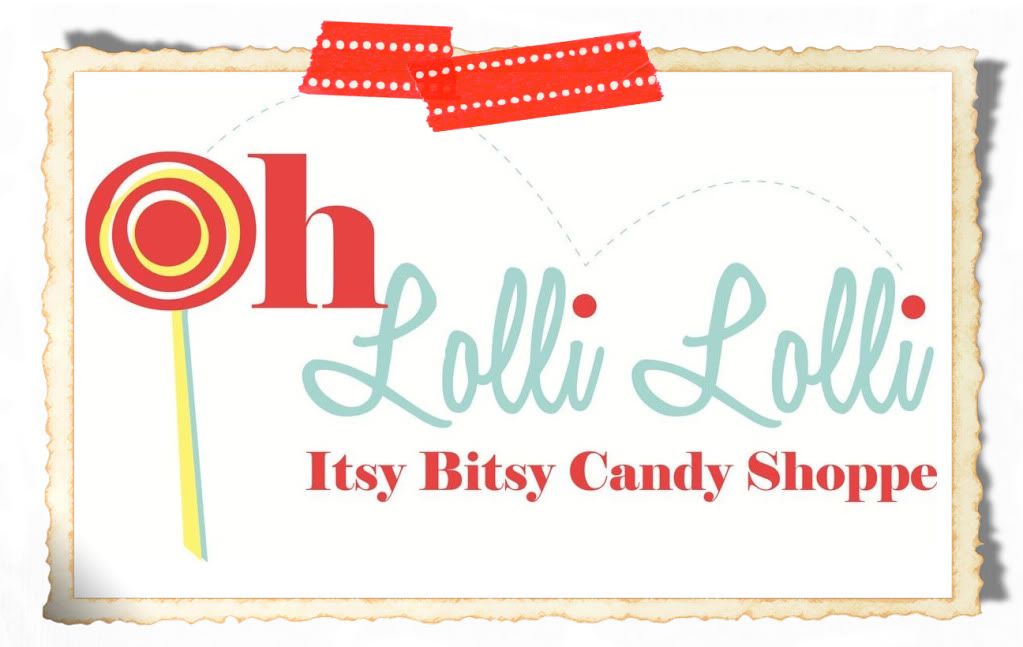 (a great local blogger wrote about it
HERE
, and took photos! Someday, I'll be on the ball and have photos of my own....)
This is a DARLING little candy shop--- like the ones you see in movies that make you want to be a kid again. Truly--- walls lined with colorful candy in tubs, gourmet chocolate candy, old fashioned candy, nostalgic candy.... Oh--- just go read that other blogger's post. She did it the RIGHT way. I really wanted to do this shop justice with PHOTOS and such... but I'll let that other blogger take the lead this year.
4. Christopher's Gifts
(in downtown Kirkwood, near a super-cute Christmas tree lot)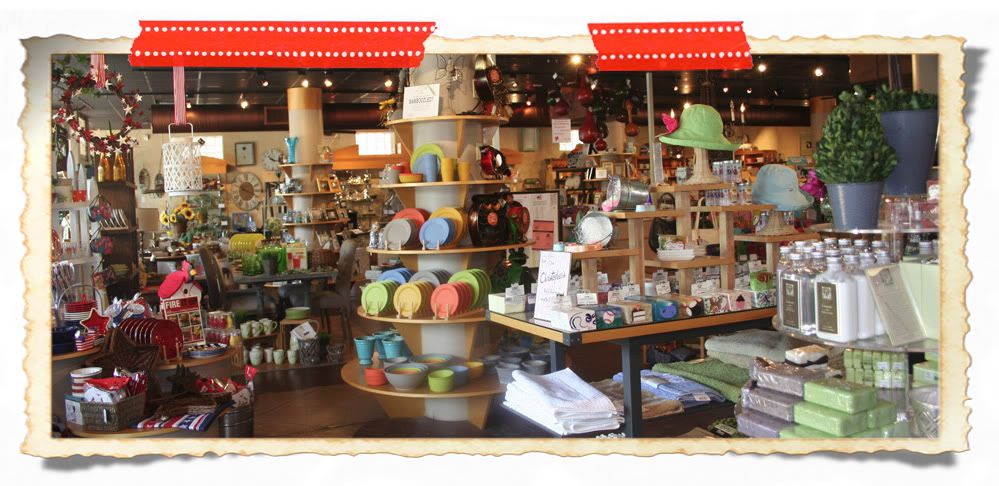 I happened upon this shop last holiday season when I was shooting a family session in Kirkwood. It has the most inviting window displays, chock-FULL of goodies you just have to go in to explore. This is the kind of store you want to browse EVERY corner, and treasure hunt (it seems to be mostly housewares, gifty items, holiday decor, bath and body products, and other "chick stuff"). I loved the bright colorful atmosphere, the array of merchandise, and the store staff was SO kind. This is the kind of shop I'd want to take my mom to, just to show each other the cute stuff we're seeing around every corner.


I WANT THAT ROBOT MATRUSHKA!

This is the BEST toy store in St. Louis. It has ALL the good stuff by Melissa and Doug, lots of the "fancy toys" that are pricey but extra cute.... Some clever things you can't find at the Big Box stores... a great puppet array.... And it is STUFFED with fun. This is one of three stores in the bi-state area, and they have worked to maintain a REALLY GOOD website storefront, too... so those of you who are NOT local can get all the good stuff from there by shopping online. (Click the link above). But if you ARE in town, this is a MUST-SEE place to shop for the kiddos in your life. I guarantee you'll find something amazing there! (x 100).
This place is DARLING--- a coffeeshop, yes (and an excellent one at that), but also a boutique with an always shifting supply of treasures to check out.... Antiques side-by-side with jewelry and accessories... stationary... gift items... Just CUTE and all with a Euro flair. I insist you go, just to get a REAL pain au chocolate (French chocolate croissant). In the summer, they let you take darling toy boats across the street to the pond in Lafayette Park... so you can pretend you're from the 1890's as you sail your wooden toy boats along. TOO CUTE. (Thanks, Erin, for introducing me to this place!)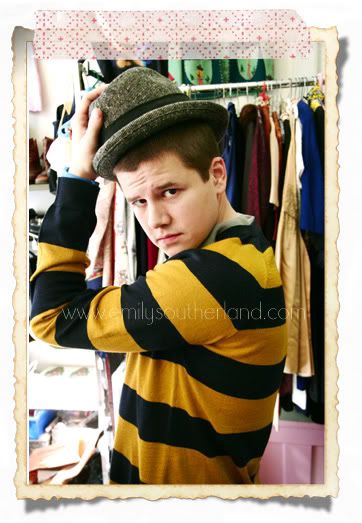 (Hi, Kyle! Remember this? You were such a babyface cutie. Still are!)
This unassuming little vintage shop has some of the BEST prices and is so much fun to dig through for real vintage clothing treasures. I have bought hats, fur coats, fabric, old sewing patterns, jewelry, embroidered cardigans, and much more at this shop, and have ALWAYS felt like I got the best deal in town. It isn't flashy.... but it is SOLID, and the goods are REAL and fun to look through. It's down the street from several other fabulous shops and a great coffeeshop (Mississippi Mudhouse?) that really should be on my blog post today... But alas, no more time, so no more small businesses to talk about for now.
But.
Seven suggestions are MORE than enough. Please--- I IMPLORE YOU. If you are in St. Louis, go check out one or more of these places... even better if you do it this Saturday!
And if you are NOT in St. Louis. Well. First of all, come visit me! I'll take you to every last one of these spots myself!
Second of all, you can STILL get out and go give your money to a small business near YOU. Even one transaction this coming Saturday will do a lot to support the ideals behind this new idea. And it is an idea I really REALLY love.
Happy Thanksgiving week to you all---- I am gonna dive back into work now, so that I can feel free and clear for the actual holiday.
Peace out.