Just a quick little maternity session share--- another great client from early 2011.
This is Abby... and she is carrying Nolan in her belly. (I just like that detail, since one of my dearest friends has a Nolan...)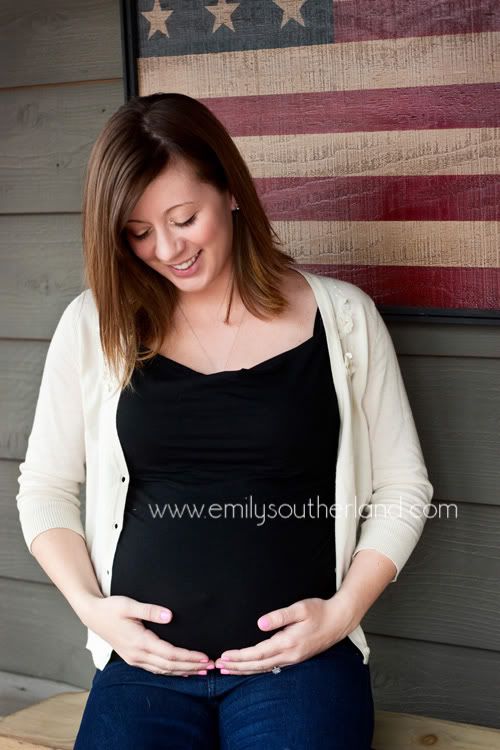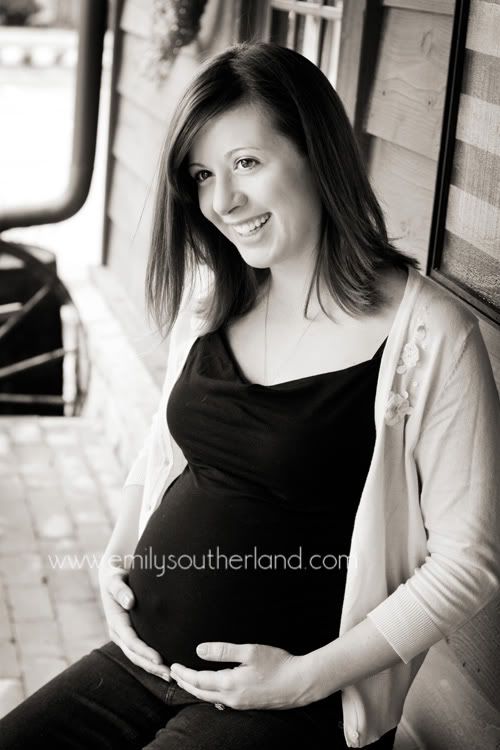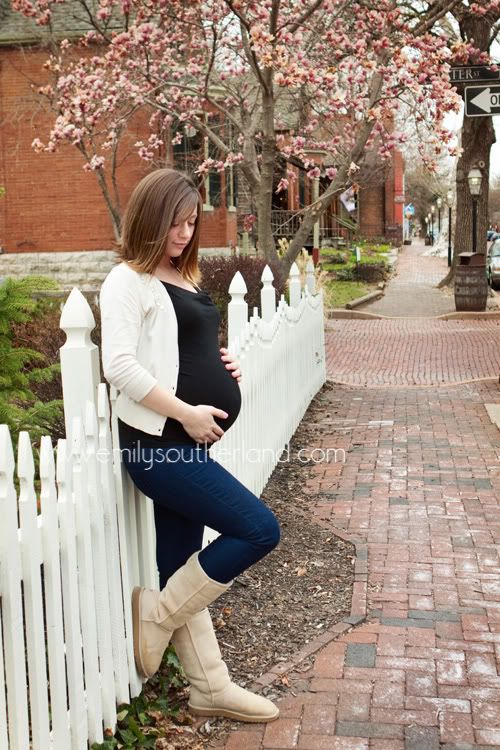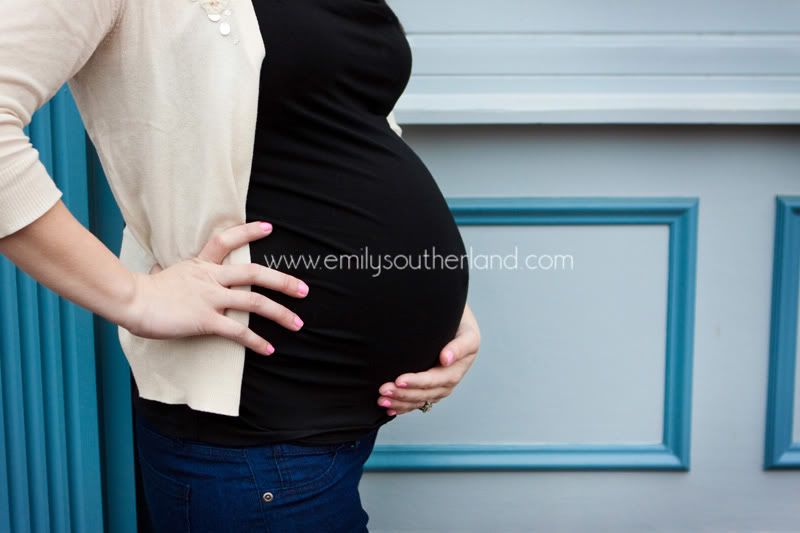 Like I said... a quick share. Not much extra story to tell--- just another fabulous client with a darling baby bump and a whole wide future ahead of her.
I love my job!