We have been in our little temporary residence for three months now, and I just never have made the time to take the Photo Tour for you. But the other day, a sunny, lovely day, I finally did it. Truly, the gift of being able to stay here has been so overwhelming that it is the least I can do--- honor this beautiful old home and its place in our gypsy life. So... presenting, "Kate's House" (as Noah calls it EVERY SINGLE DAY. It's cute!):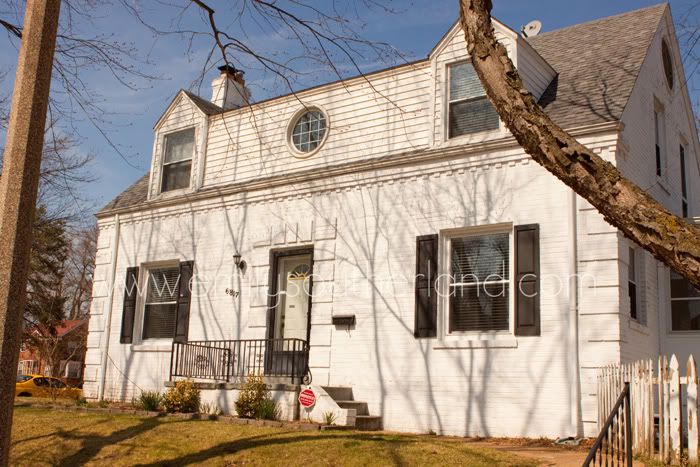 The house....Front, side, and garage. Love the classic look, and now that spring is coming, we get to spend some good time outside. Love those blue skies!
The entry and living room... Including Noah's train table from Christmas, the addictive TV and couch, and my sewing corner. 90% of the furniture and supplies in this house are Kate's. We have most of our stuff still packed, so in a sense, it's like staying at a resort condo. It's fun!
(books, DVDs, paint color... dishes.... All Kate's. She has great taste!)
(okay, yes, that
is
our rug and those are our quilts... Small pieces that make it more OUR home for now. Misty, see?? It works still. :) )
The dining room and my work corner...( ironically, the computer corner has the worst cell service, so it stinks to try to make work calls from my "office". Weird. Ironic. Oh well...)
Noah's Work Corner, also in the dining room... Including some random enrichment things we have hung there right now:
And if I'm being truthful, here are a few corners of mess I need to work through-- top of the table, laundry in the entry, and my work space set up on the buffet...Yuck!
The kitchen... big, open, with plants and light.
Heading upstairs:
The bathroom, the hallway (I've used this hallway for photos. It gets INCREDIBLE light!)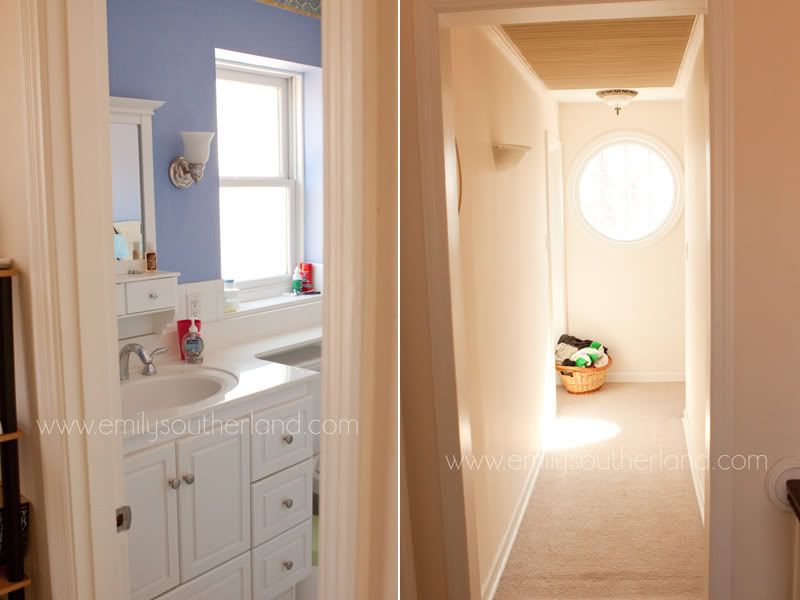 Our room.... the sweet little guest room (We chose to keep the master bedroom as a sanctuary for our hostess, should she take a trip back to STL while we're here... It seemed the kind, honorable thing to do. It IS her stuff, after all...)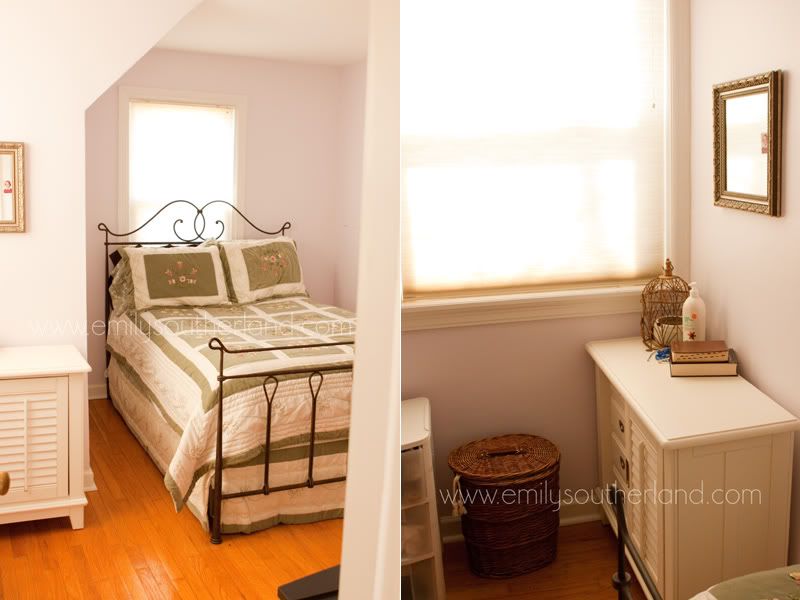 Noah's room (this stuff is all ours... The only room with our furniture all in it...):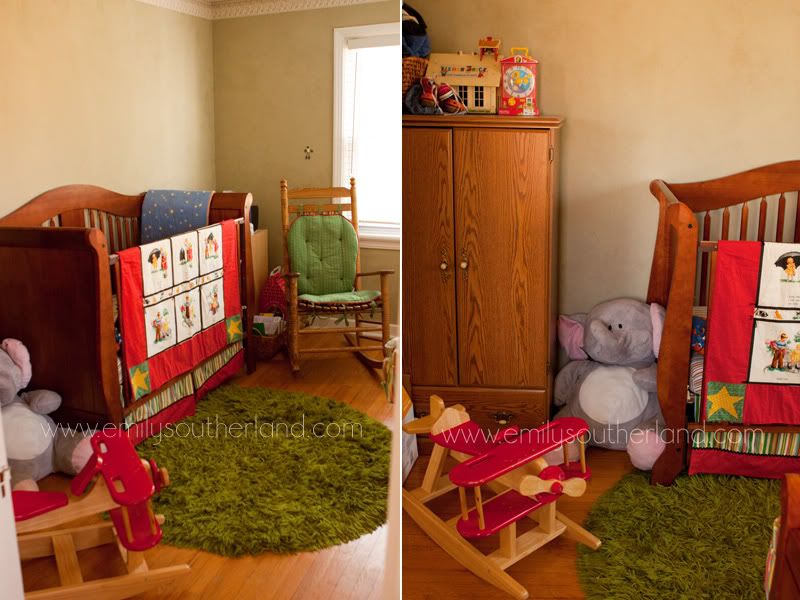 And Misc.: The master bedroom/the daffodils/the sunroom I've been using for my photo stuff and some sessions:
And that is that--- Our home. The place that has been our peace and our island in the middle of the Mason crap and the ongoing uncertainty about our next stop on our journey. We have loved being here. We have been blessed. And we are going to have a hard time leaving come this summer.
But that's not something to worry about just yet... All we have is today. And tomorrow will take care of itself.
Hope you have wonderful weekends ahead!