Another quick session share before I go to bed "early" (11:30 pm is early for me and since we jump ahead tomorrow, I need to be kinda responsible about getting enough sleep, I guess.)
*
This little guy came over on his first birthday and we played... first some cute argyle shots, then some family moments...and lastly, some CUPCAKES!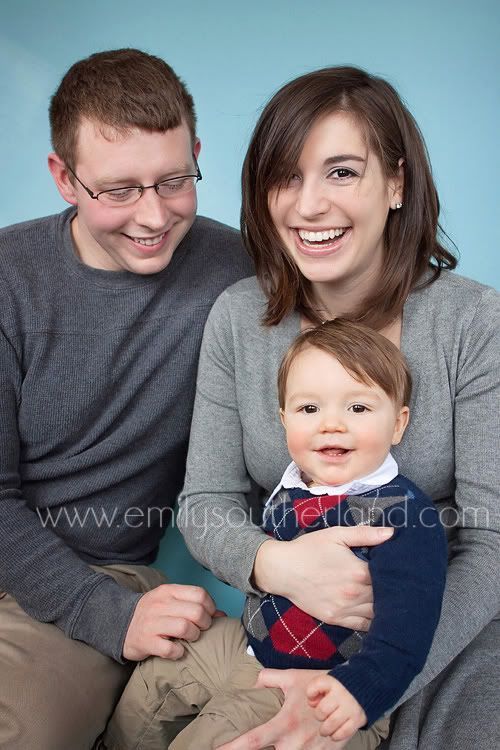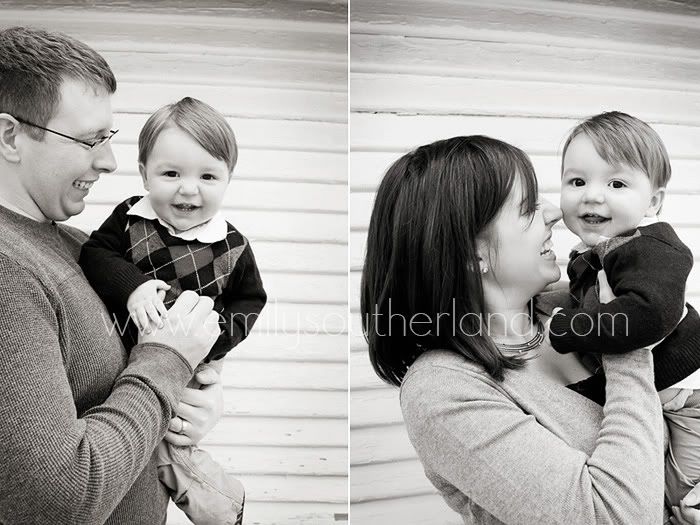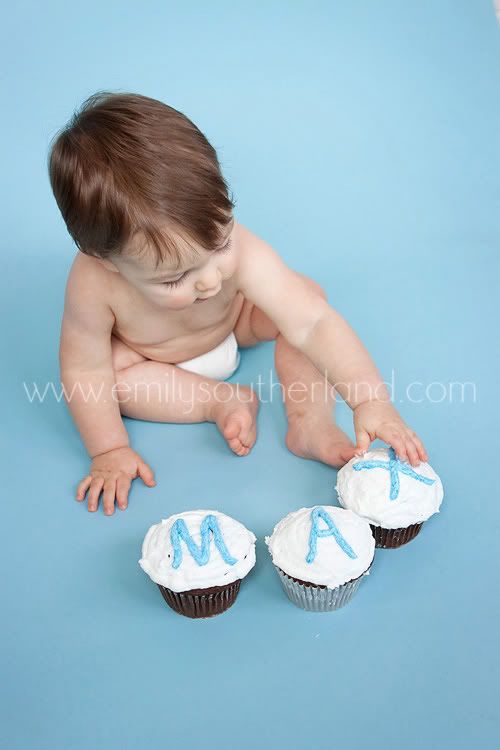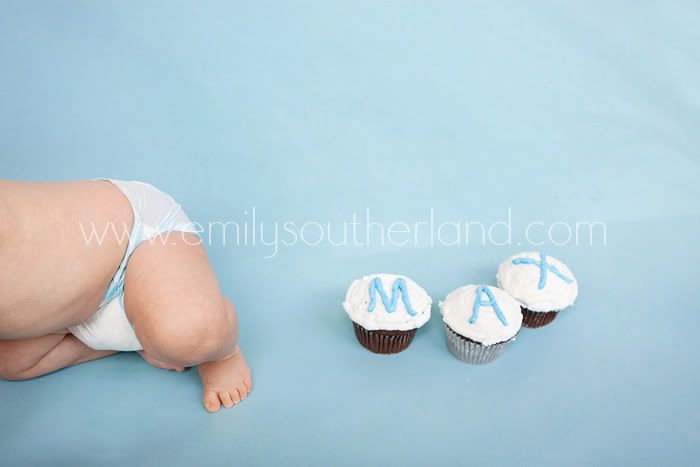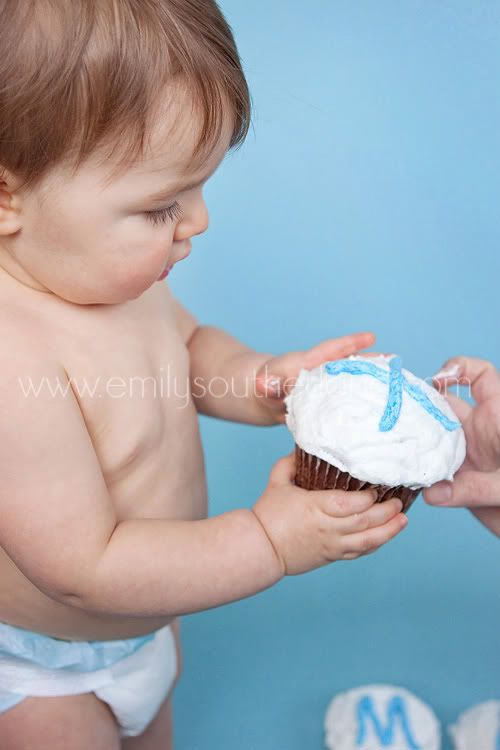 (My favorite of the session:)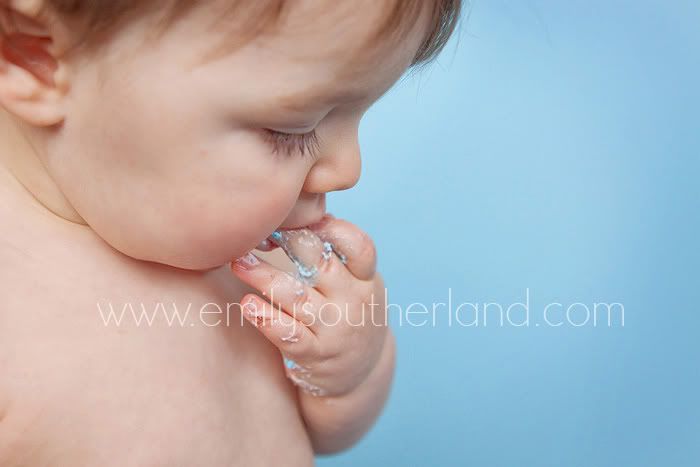 And a yummy cake smash mess just wouldn't be complete without some "after" shots of the cleanup: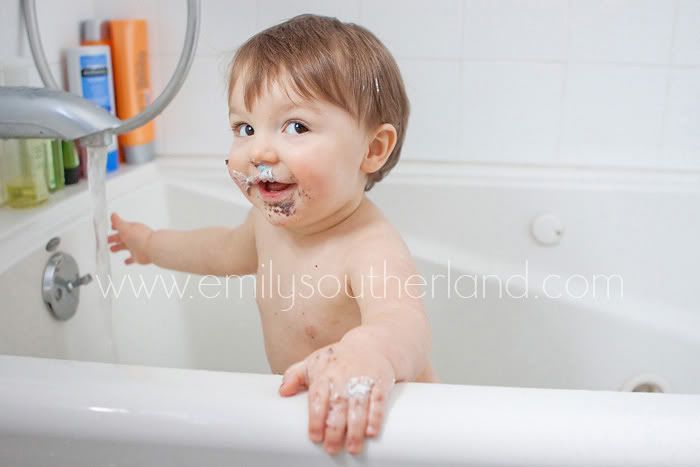 Happy birthday, little guy!!
*