ACK
! My life is careening away from my fragile control once again!! How is it already Wednesday??!? On a holiday week??
Let's get back to the good stuff before I get all "vent-y" again... And let's talk
about
Miss Finley and her parents. Hello, Miss Finley!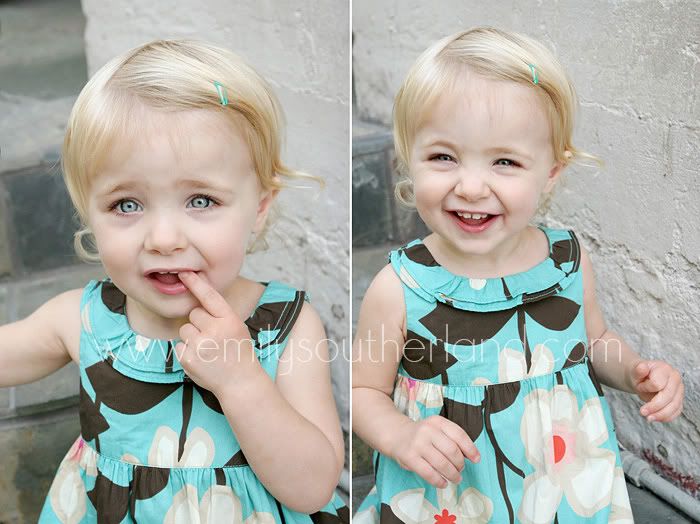 Hello, Finley's mama and daddy!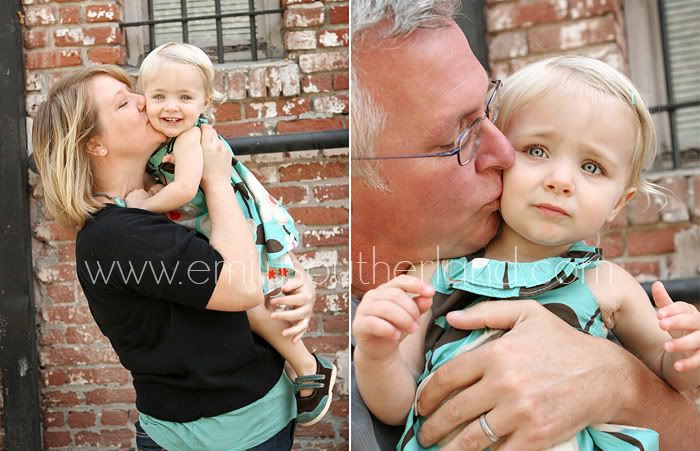 It was an incredible
pleasure
to spend the morning
with
Finley and family on our third day in
SoCal
. We had come off of an
INCREDIBLE
day at Disneyland, where Dawn and Finley actually met us to play for the last part of it. We'd slept like ROCKS in our hotel and headed, in the morning, to Dawn's 'hood to get some yummy breakfast and then meet up for photos.
I am still kicking myself for not taking photos of the diner we had
brekky
at. It was PERFECT! Cannot even
remember
the name, but I remember the eatery had black and pink
Japanese
lanterns peppering the ceiling, a gorgeous vintage black/white wallpaper, and just oozed style. And the food was AMAZING.
And the street it was on? PERFECT for the session with
Dawn
and Co.... So we went two blocks to grab them, then headed back to take photos.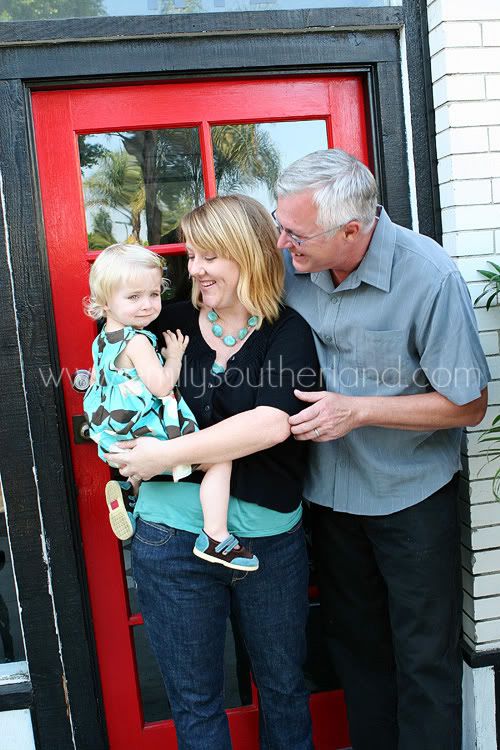 I LOVE that
Dawn's
session is two blocks from her home. It doesn't get any more
personal
than that, right??
And oh
what
fun we had!
Dawn
and Matt are the laughing types, so we had a kick the entire time, even if much of it
was
spent chasing Noah and Finley away from busy streets... :)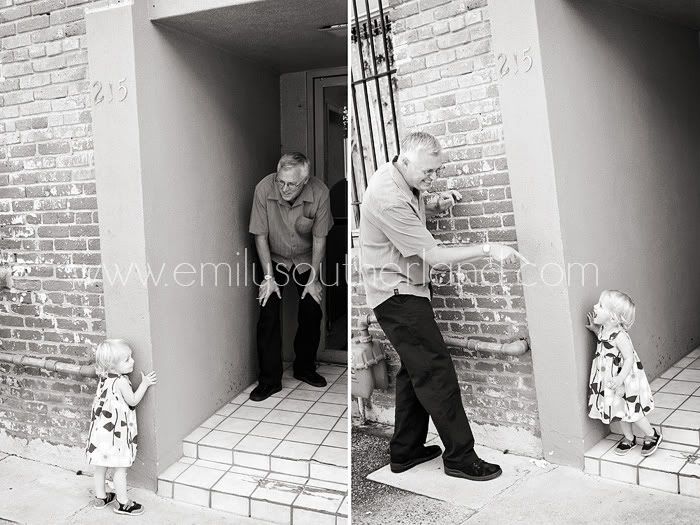 And then, back to their home to lounge, chat, let the kiddos play, and oh yes--- to OGLE Dawn's art space-- their garage:
To respect her privacy, I'll only show that one shot-- because she looks GORGEOUS in it... But trust me. Her garage is a thing of beauty, joy,
vibrancy
, and life. No one could last in there without getting at least ONE
creative
urge. She and her hubs are utterly INSPIRING.
And they have treasures galore. When
Dawn
told me about this thrift store quilt MONTHS ago, I
decided
it HAD to be in photos when I got there.... And selfish me, I decided *I* had to be in those photos, too. Ha! If I could have gotten away with it, I would have snuck that quilt away under my shirt. But while I am a bit fluffy already, I think that added bulk would have
been
a bit TOO obvious.
Haha
!
(and one more of gorgeous
Finley
. Her eyes are unbelievable.
Ahhh
!!)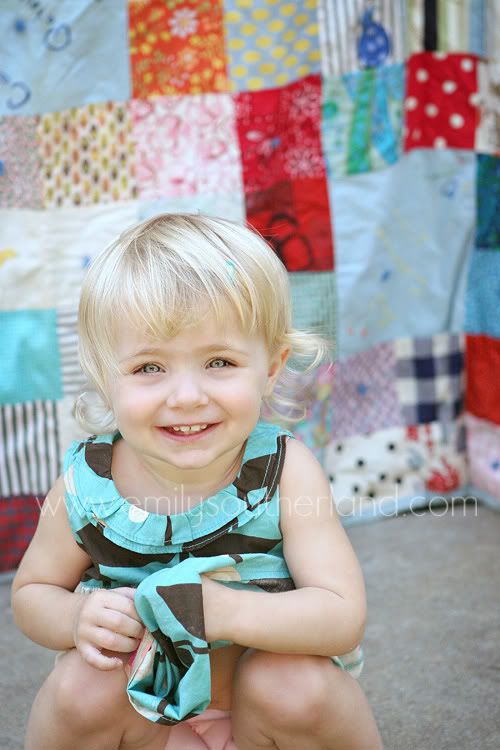 I loved this session. LOVE this family. LOVE Miss Finley. Kinda want to adopt her for my very own. But only if Dawn came with the package. :)
To bed with me now. I have 76,000 things to get done in barely a day left. I must rest in preparation. Pray for me!
Kidding.
Kind of.