Part Two of our California trip-- After our amazing stay in Carlsbad, we headed to Murietta the next day to enjoy the company of Jess and her sweet family. G. is a precocious 6-year-old, and M. is Noah's age. Both are GORGEOUS, and no wonder-- wait til you see their mama! Jess is pregnant with baby#3, so instead of a traditional family session, she requested a maternity session. She was also the winner of my blog contest earlier this year, where she won a free mini-session for her kids, so I got to have extra time playing!
Noah loved running around with these kids, and Joe was a sport-- babysitting my kiddo while I put on the "photographer hat" and did the session.
Check it out: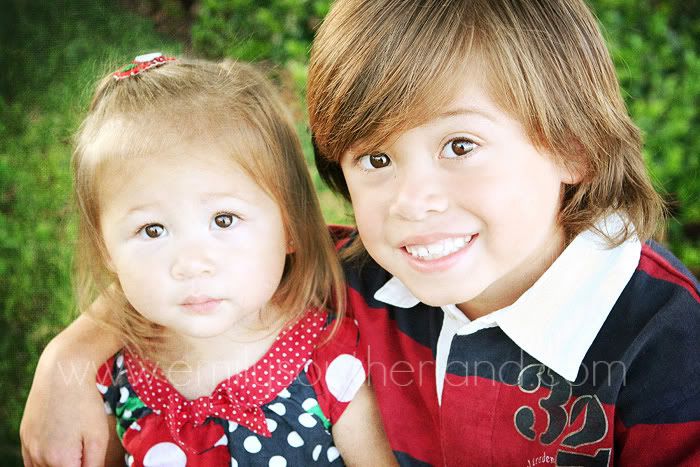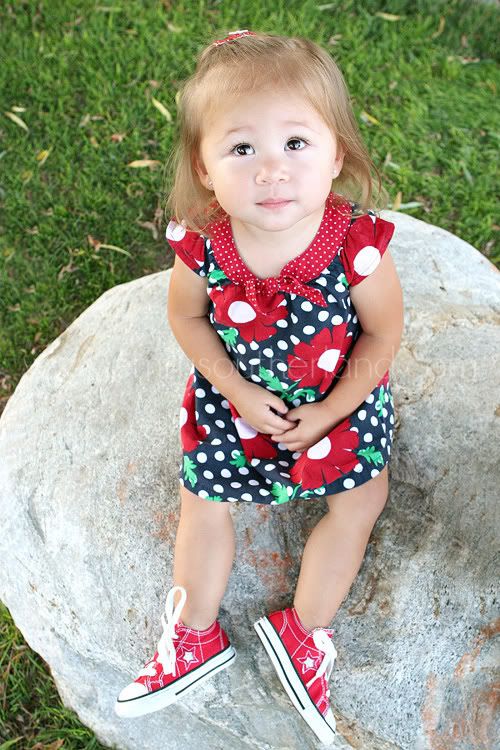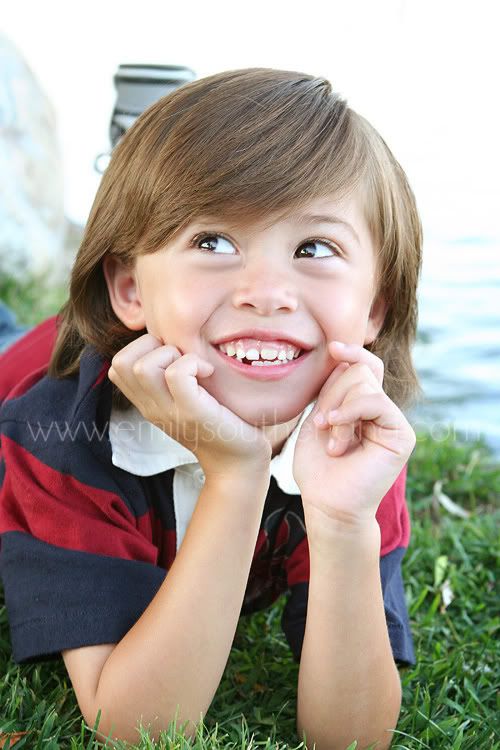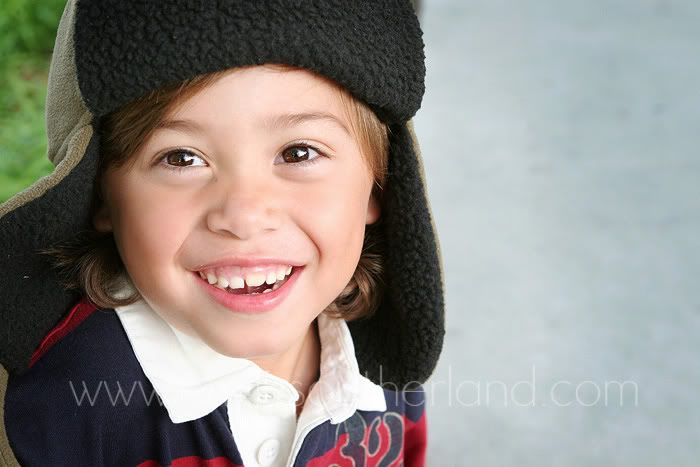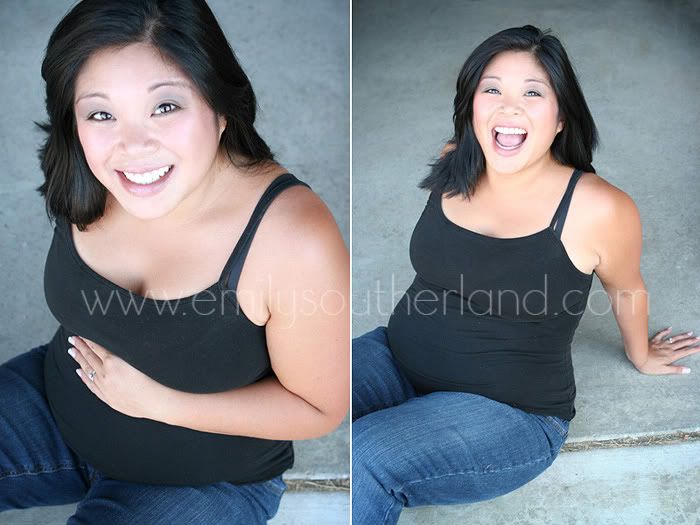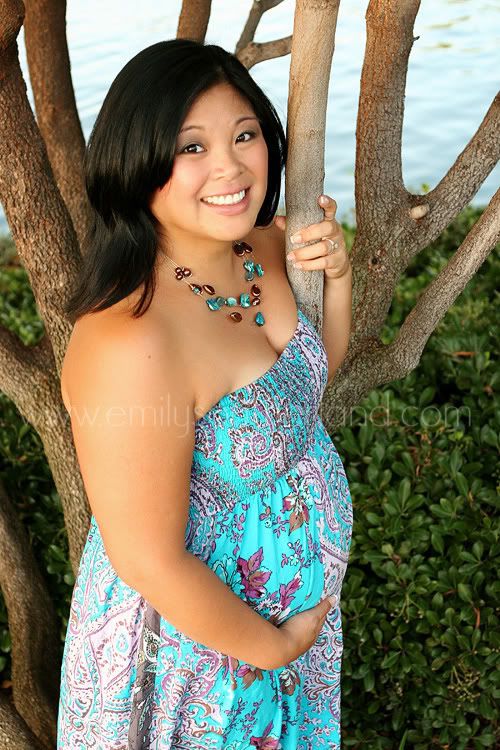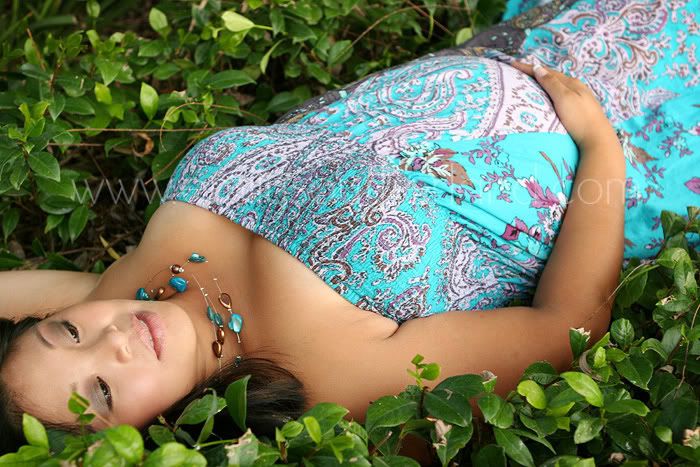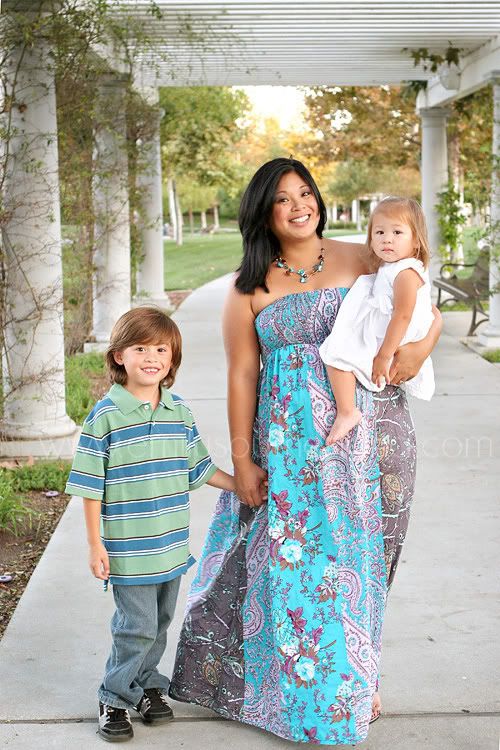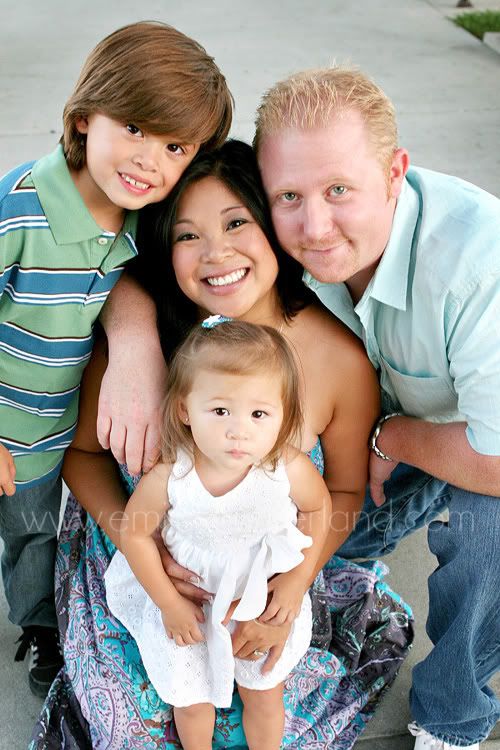 And of course, Dad rounds out this great family. He was as sweet as the rest of them! :)
Jess, I was so delighted to have this time with you. You have the most infectious smile, and your spirit and energy is magnetic. Wish I was your neighbor in real life. I am so serious!:)
Oh, and while I'm talking up this gal, you HAVE to check out her baby gear. She is a small-business owner gal who makes cute, trendy, well-made doodads like baby blankies, paci clips, baby leggings, bows... The list is LONG, and the stuff is CUTE! Her shop is called
BubbaDoodle Baby Gear
,
and while she is about to have a baby of her own and might be off for a few weeks, think about checking her out for your next baby shower gift or something for your own little one!
Love it!
Next CA session: Fullerton and Dawn's cute family! :)