*
I managed a brief morning nap while Noah napped
*
I'm three loads of laundry down, three to go
*
I got to photograph the teeniest eensiest little newborn at his house (5 pounds, and still five weeks away from his supposed-to-be-due-date!!)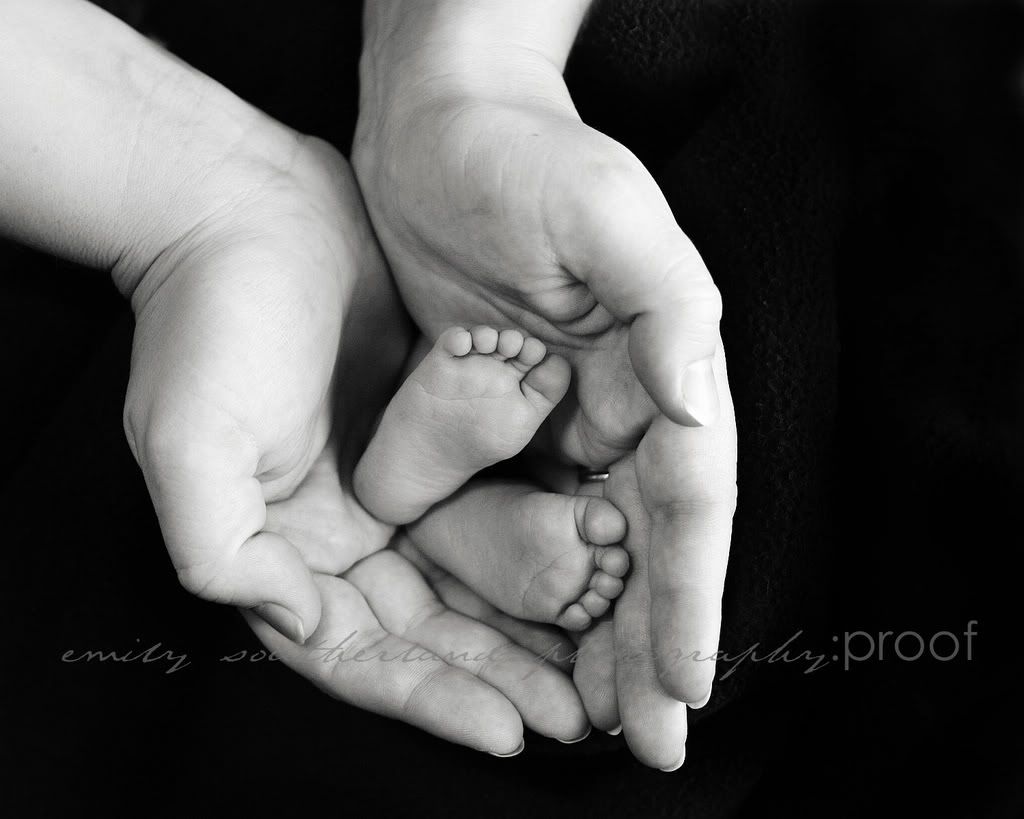 *
... WITH restless, whiny Noah in tow. (PHEW. That's tough! Thanks, Rita, for wrassling him in your new-mom-exhausted state!)
*
I'm two-thirds through with a delicious Baja Blast Mountain Dew from Taco Bell
*
I'm nearly done editing all the mini-sessions!
*
I have a 90% clean house
*
I get to hang out with Joe, his bro Dave, and his mom Vicki this evening.
*
I tricked Noah into taking his second nap in spite of his stubborn refusals.
...I'm okay with this. It is an acceptable start to my week.
Tomorrow, my primary goals are: more editing, GROCERIES!! (big trip needed), and another newborn shoot at their loft. this one isn't 5 pounds, but she IS only five days old! SWEET!...Oh, and another jaunt to the zoo with Noah and Joe and his bro and mom. Gotta mix in the fun with the work, right??


Happy Monday, all!