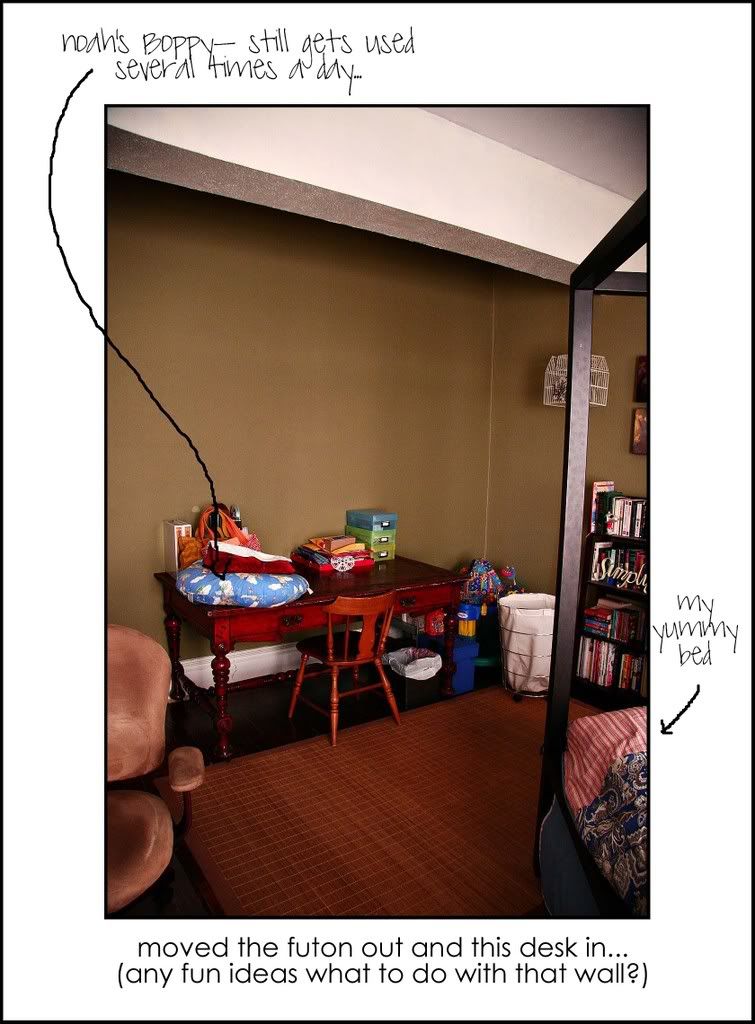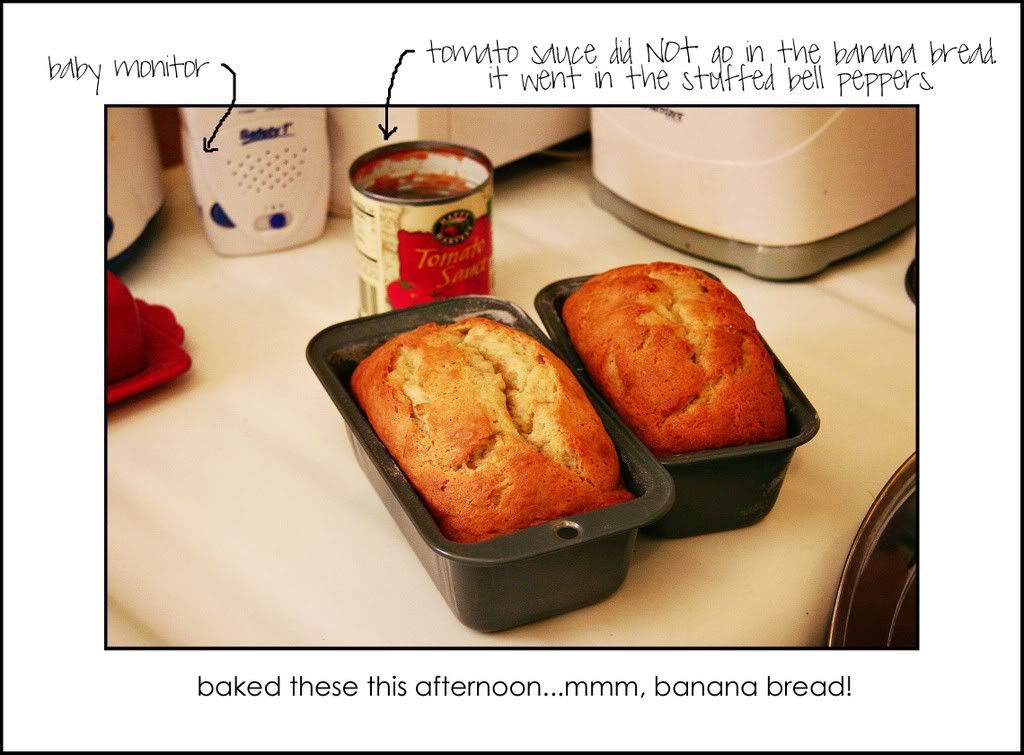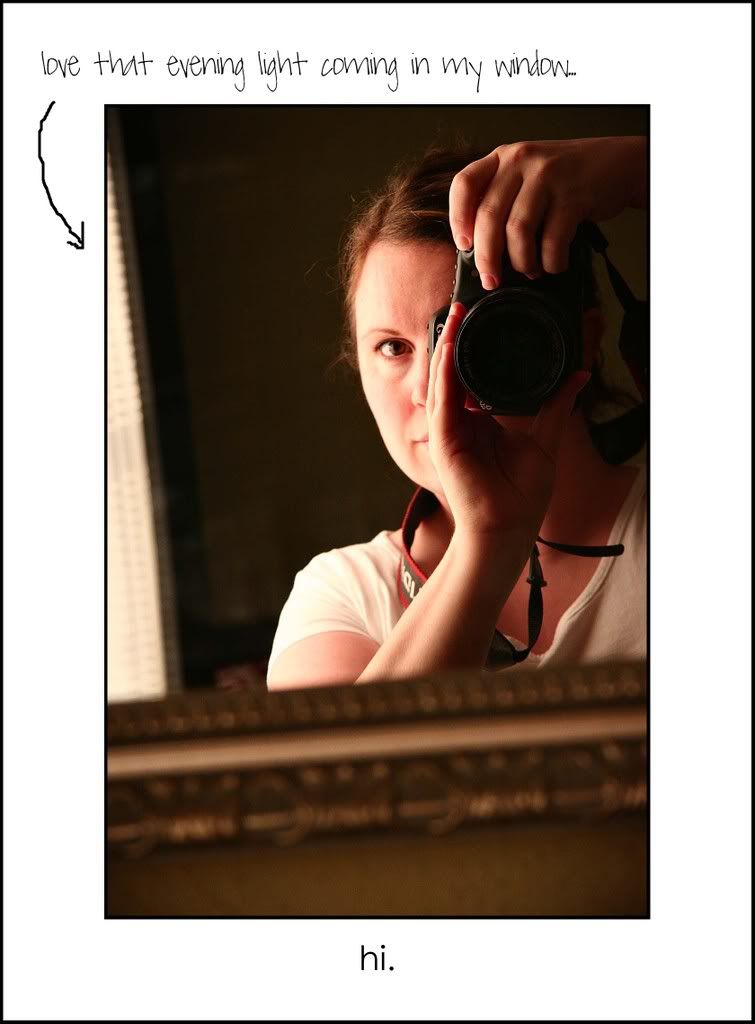 So... today was 63 degrees and grey. After Noah's second nap, I threw on a sweater and grabbed a blanket for him and we went out to sit on our "front porch" and watch the cars go by. It was unplanned, unmomentous, and unmemorable, yet it was the best part of my entire day. Watching Noah scoot after ants, smelling the promise of Fall in the chilly air, letting the hum of constant traffic lull me, feeling at peace in my hasty sweater and red flip flops...
And a part of me began that old autumn nostalgia/yearning/natsukashii* that so many of us feel at this time of year. The ache for memories already past, the thinking ahead to new memories I might want to create...The sense that something will always be missing, but not in an entirely terrible way.
I'm doing an awful job describing it. But the overall feeling was a kind of ache. Like every perfect Fall moment was over and done with, already in the past... And perhaps with the lack of money or flexibility this year, I wouldn't get to HAVE those things this year. A mind-boil of thoughts and memories and wishes.
And then I let my mind relax a bit and shift to a little epiphany: This "Fall Feeling"doesn't have to be
bitter
sweet every time. I don't have to let it feel like something's missing. If I really try, I can sit in this very moment and be so deeply grateful that I can begin to realize that this very moment is all I need. And all the memories, the amazing moments from my past, the "perfect Fall days", the trips and the photos and the festivals and the pumpkins and all the things I had begun to ache for and worry about missing-- well, I can let them be just that: experiences I have already been so blessed to have. I HAVE those memories. If I don't get to recreate a few of them this fall, well, okay... But I can sit and breathe deeply and REMEMBER... and it can be enough.
So I sat there, on my wide stone steps, and held Noah in his fleecy blanket, letting him play with a few foxtails as I sat and breathed in the smell of his hair and the crispness on the air... Feeling his warm, heavy, living, growing body blend into mine as I held him...And I let the poignancy flow over me and let myself be content.
Today's been a good day. In fact, if I let go of expectations, worry, and fear, most of my days are pretty amazing. I'm deeply blessed.

Natsukashii:

"Natsukashii

is one of those Japanese words that is quite difficult to render into English; poignant might be a close approximation. It signifies the tinge of sadness that comes with the reminder of/remembering familiar things. Maybe a place that was once significant and not longer is, but nevertheless, still holds emotional appeal." Wanderings and Wonderings