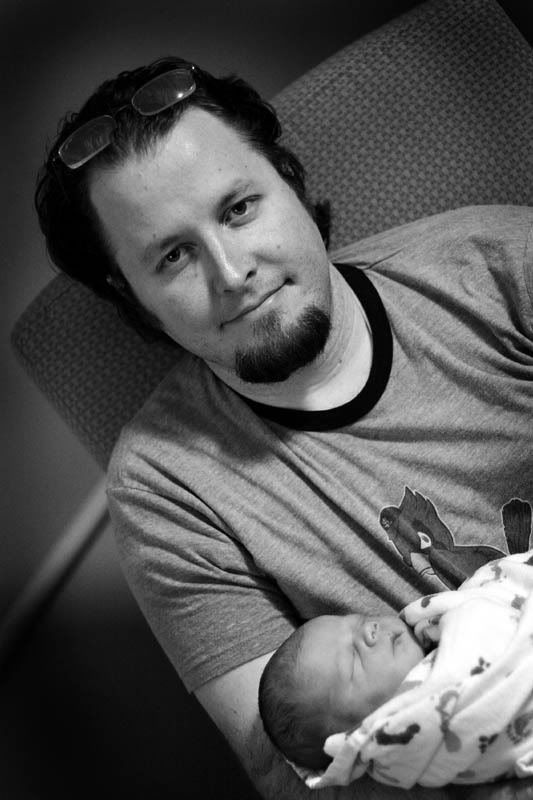 {hangin' in the hospital room...}

{what a face!!}

One of the coolest things about my "new life" is seeing new sides to my amazing husband Joe. He has always been the most loving, low-key, patient, unconditionally accepting, non-critical best friend I could hope for. Now, though, he adds to this list so many other things to love:
~ yesterday, he read "Horton Hears a Who" to Noah.
~he is quick to grab "my" camera and take a turn, instead of deferring to me. It is making him an excellent photographer in his own right.
~he has become the video-meister.
~he talks Noah through his diaper changes, to keep him comforted.
~he pops out of bed when the late late night has taken its toll on me and I can't do any more...willingly taking his turn.
~he remembers to wrap his arms around ME and tell ME how much he loves me... It's not only about Noah here.
~he lets me make mistakes.
~he is so conscientious of my post-op needs.
~he is quietly patient and strong, even when Noah is having a freak-out session.
~he is, honestly, more attractive to me than ever.
I am so grateful for the way we have begun this journey. It gives me confidence in the weeks, months and years to come. I see how we are as a team and I know we can only get better and better. And Noah is DANG lucky to have this fun-loving, intelligent, spiritual, amazing man as a dad.

{For my video-blogging debut, two clips of Joe being a dad... just to finish this tribute up!}