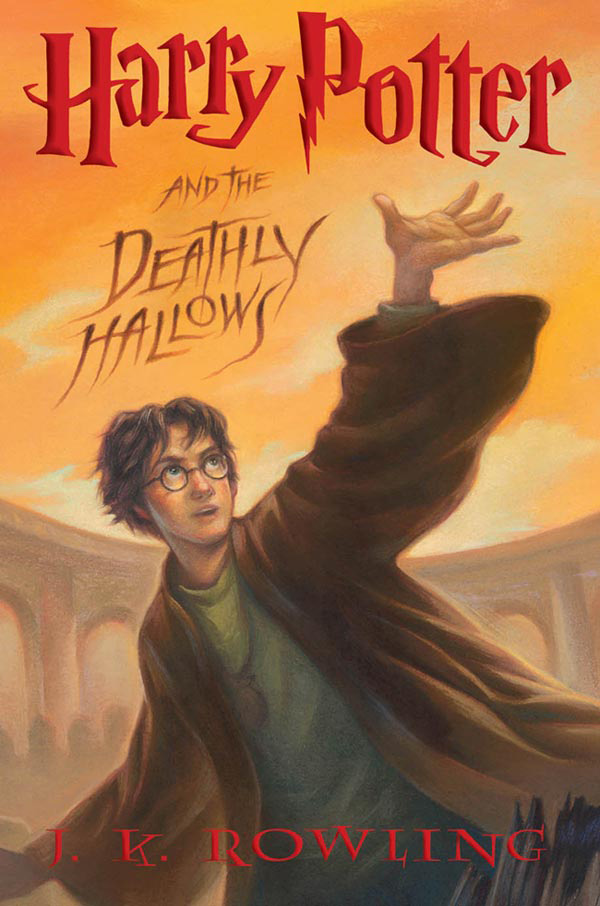 So, I couldn't help myself. I read it all. Finished it about midnight.
It's like getting a beautiful cake, then eating the whole thing at once. What will i get to enjoy tomorrow? The memory???
And I don't get a new book in this series EVER AGAIN.
So I cried a bit for that. And cried a bit in several other places. Would have cried longer and louder, if I had been alone in my home. But I felt sheepish, so I kept it contained.
VERDICT? Damn good finale. Totally gripping end to the other six books. Draining, exhausting, emotional, and PERFECT.
I need to go ponder it some more before bed.