Oh FINALLY it is pretty enough outside to take lovely, loving couples to the park to take their pictures! There is just something so disheartening about the end of a bleak winter and a slow spring start that kills the passion for photography...
But then there is something to the new rebirth of life and flowers and warmth that helps the creativity flow back.
*
Enjoy my latest subjects. The first couple is engaged to be married this August and was so fun to work with-- they had me laughing and I had them laughing right back.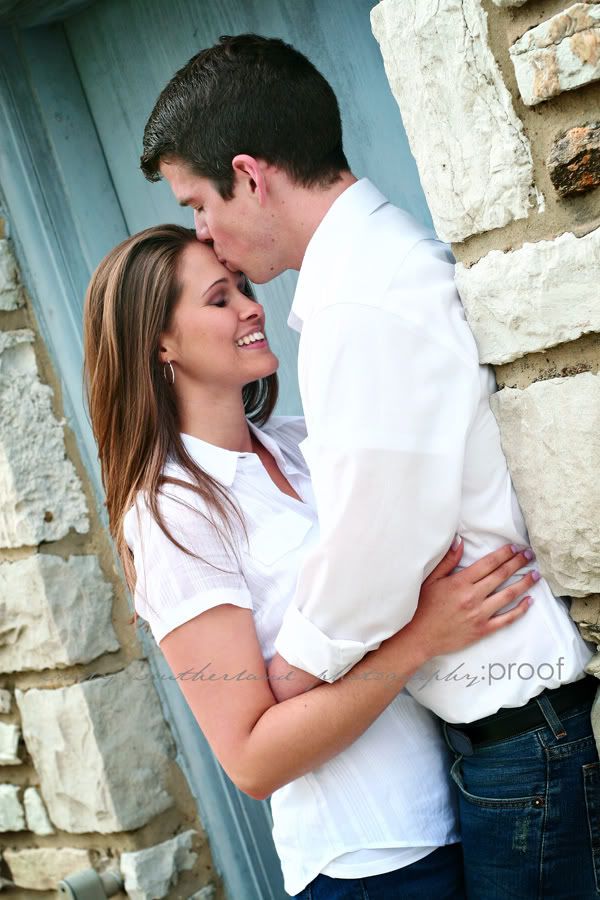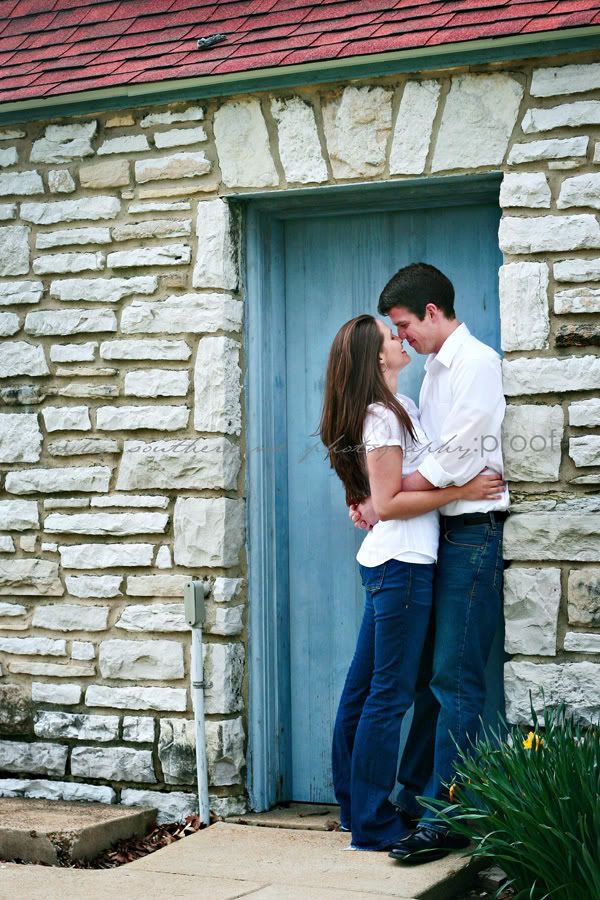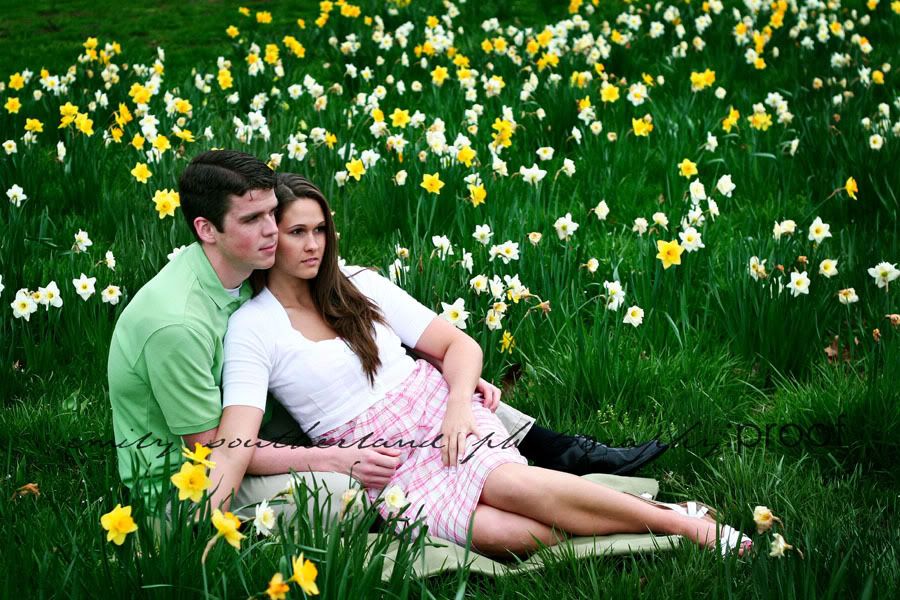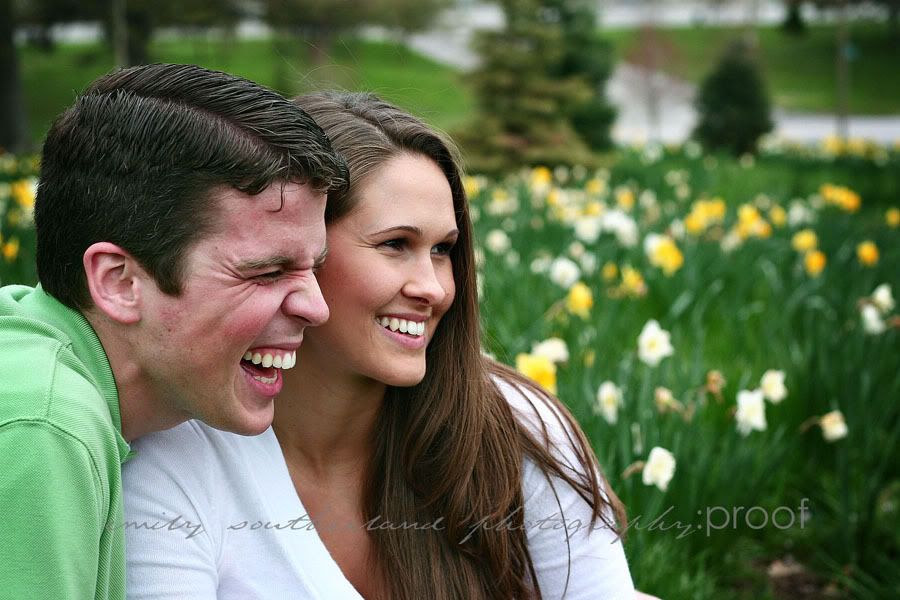 *
The second couple is a pair of really cool kids from my school-- seniors about to begin their journey into college life at Mizzou. I have a particularly soft spot for Danielle-- one of my very first students ever and also one of the neatest kids I have ever met.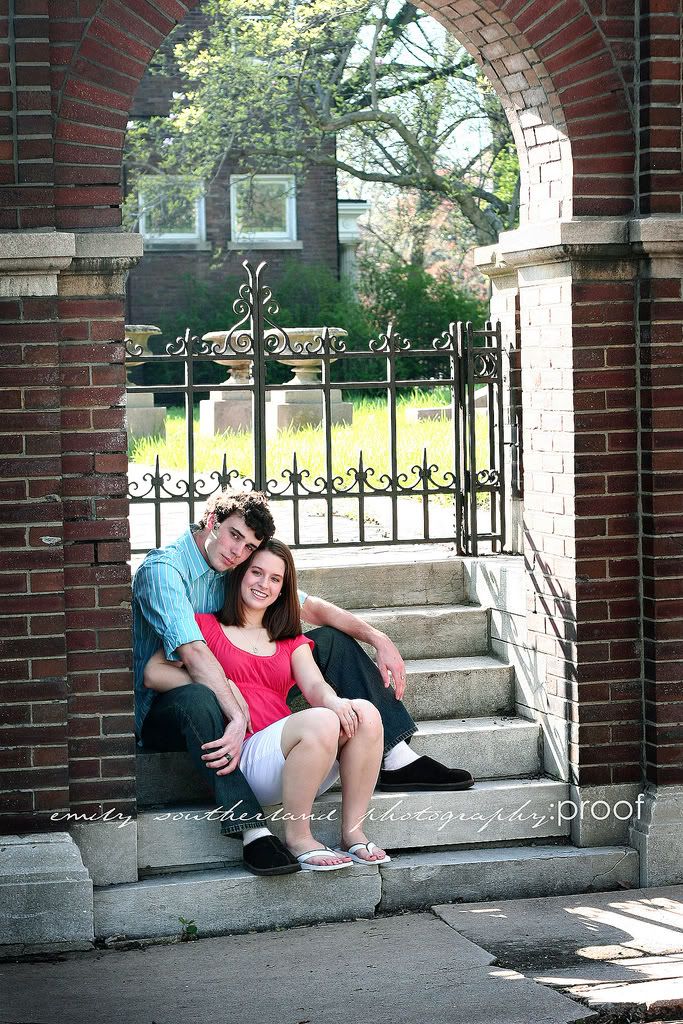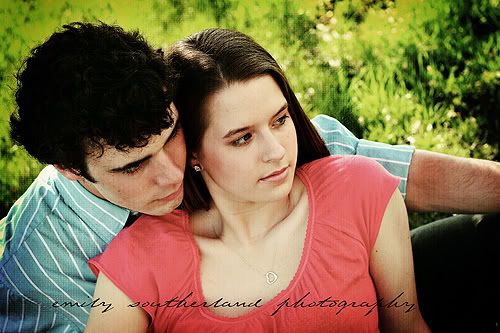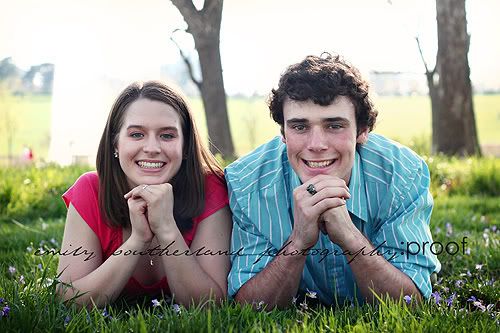 ...Back in the flow of photography season... Here we go!