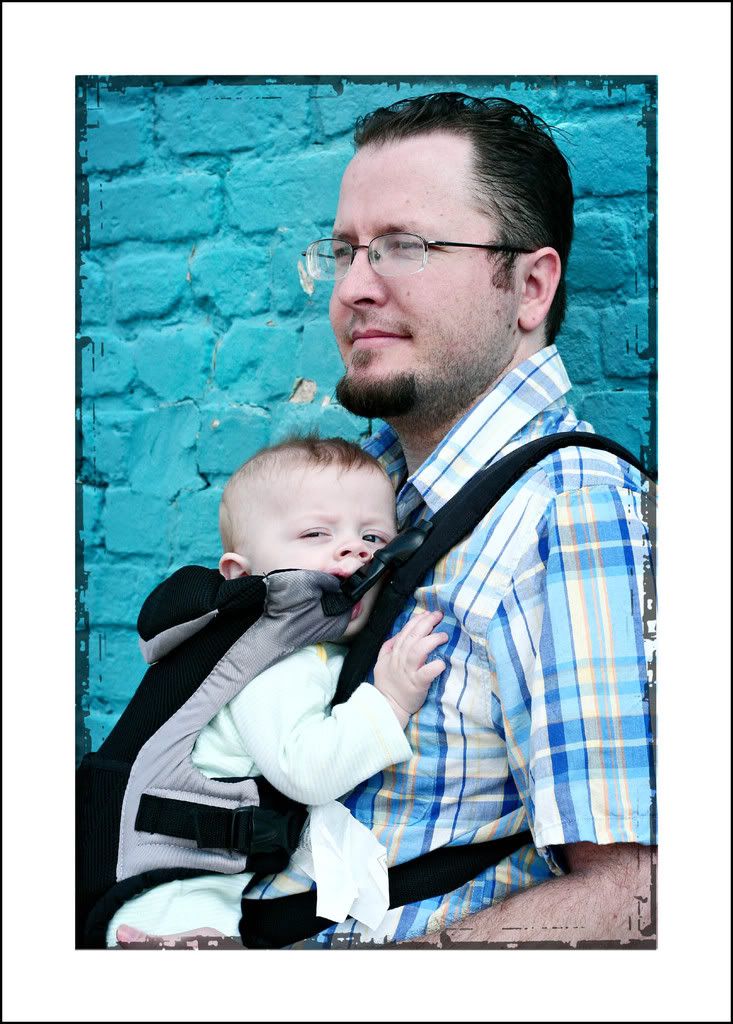 Home from our whirlwind trip to Richmond, Virginia to see Joe's bro Dave get his Master's---
Home to dive back into the madness that is my life...
In the vein of my BFF Genny's blog, I am posting a to-do list. This is as much for my own organizing purposes as it is an apology and an excuse for my lack of posting lately (and upcomingly). I NEED the chance to blog to keep my sanity, but there is no sanity left to allocate to the task of blogging. It's a terrible Catch-22. *sigh*
To-Do:
Unpack
Set up 1/2 day substitute for Noah's appt. on Wed.
Proof Beckie's pics
Proof Megan's pics
Proof Chelsey's pics
Proof Girls' Outing pics (Jodie and Erin)
Proof Eva and Dawn's pics
Proof Alecia's pics
Decide on Memorial Day
Recycle Oberweis jugs
Grocery shopping
Blog about Cupcake Party
Blog about Richmond
Blog about Girls' Outing
Put away laundry
Sweep
/mop kitchen
Mail maternity clothes to Katie!!
Juli's photo book
Steven's photo book
Deposit checks
Vacuum Mason stairs
Create review games for school
Thank-you gifts for Dob, Skinner, SROs
Sew eyes on turtle
, mail to Stef
Take Noah's 6-mo. pics
Bake/blend/freeze squash and sweet potatoes for Noah
Pay bills
Pay Vicki
***
Paint toenails
Organize mail
Return Liesl's book
Get tire repaired
...
collapse
.
Ah, home. Glad to be home, even if it doesn't slow down much. Tomorrow is a new week, and maybe I can chip into some of that huge list. Wish me luck!!

{photo of Joe and Noah taken this morning in the prettiest part of Richmond. We LOVED taking walks and taking photos!}